Skip to Content
Workplace Personal Injury: Former Massey Energy CEO Facing Jail Time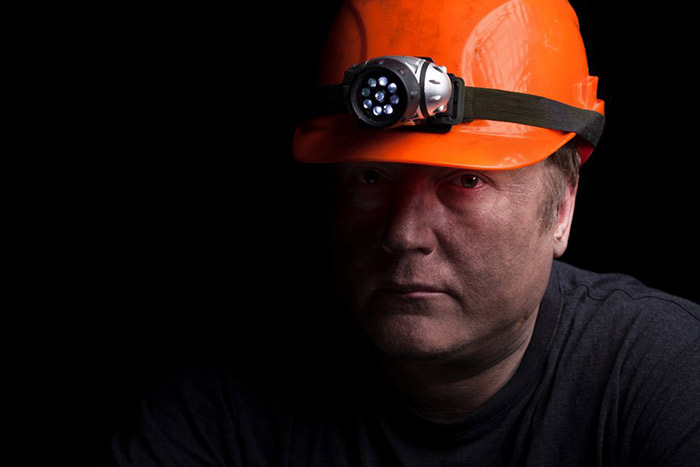 Donald Blankenship, the former CEO of Massey Energy, a coal extraction company based in West Virginia, is facing a prison sentence of up to 31 years for allegedly attempting to circumvent industry safety laws. In 2010, an explosion at the company's Upper Big Branch coal mine in Montcoal, West Virginia killed 29 workers. This was the deadliest accident in the mining industry in the past 40 years.
Blankenship is facing criminal charges for the explosion because it is allegedly his negligence that led to the accident. He was more intimately involved with the mine's production than others at his level in the company and those who worked with him reported that he neglected to obey federal safety laws and would cover up hazardous conditions when industry inspectors came to the Upper Big Branch mine. When workplace safety laws are not followed, workers can be injured or die. If you have been injured in a workplace accident because your employer did not follow the correct safety standards as published by OSHA, you could be entitled to monetary compensation through a personal injury claim.
The Occupational Safety and Health Administration
The Occupational Safety and Health Administration (OSHA) operates as part of the United States Department of Labor. It exists to protect American workers by enforcing workplace safety laws and standards. When an employer violates these standards and puts its workers at risk, it can face civil and criminal charges.
An important part of enforcing these laws is regular inspections from industry or government representatives. These inspections generally involve a third party entering the worksite and checking that it meets all health and safety standards, such as proper ventilation. If standards are not met, the company must make the necessary corrections within a specific period of time, then undergo a follow-up inspection. In the Massey Energy trial, Blankenship was accused purposely misleading these inspectors by taking steps that included stationing an employee at the mine's entrance to radio a warning down to the workers inside, who would then quickly cover any safety violations present. Installing proper safety equipment and undergoing the necessary training can be expensive, both in the monetary investment required to purchase this training and materials and the lowered productivity because of the extra time required to operate according to safety rules.
At Massey Energy, an effort to save money and increase production resulted in 29 worker deaths. This behavior is not restricted to one company or industry. In workplaces throughout the United States, workers are put at risk to benefit the company's bottom line. If a safety violation occurs at your workplace, speak up. Talk to your supervisor about the violation and if he or she does not address it, speak with a workplace injury attorney about seeking help from an outside regulatory board.
Brooklyn Personal Injury Lawyer
If you have been injured because of another party's negligence, you could be entitled to monetary compensation through a personal injury claim. Contact our team of experienced Brooklyn personal injury attorneys at Peters Berger Koshel & Goldberg, P.C. today at 1-800-836-7801 or 718-596-7800 to schedule your free initial consultation with our firm. Our office is conveniently located at 26 Court Street Suite 2803 in Brooklyn.