Skip to Content
Drunk New York Driver Kills Brooklyn Passenger in Crash on the Garden State Parkway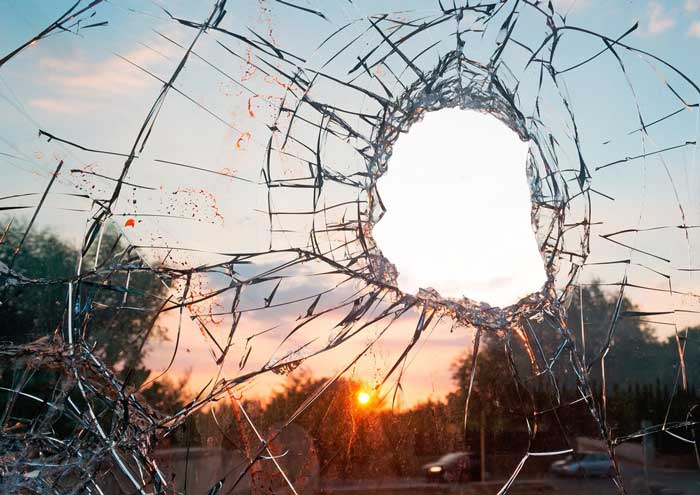 Drunk New York Driver Kills Brooklyn Passenger in Crash on the Garden State Parkway
On an early Sunday morning in October 2015, Mark Ellis of New York, NY and his passenger, Steven Rivera of Brooklyn, NY, were ejected from Ellis' GMC Yukon when it rolled over in an accident on the southbound side of the Garden State Parkway. The two men were not wearing their seat belts. Rivera was pronounced dead at the scene and Ellis was flown to Robert Wood Johnson University Hospital in New Brunswick, New Jersey. The two other passengers were brought to Jersey Shore University Medical Center in Neptune, NJ. Ellis was charged with DWI, one count of vehicular homicide, and two counts of assault with auto.
Drunk drivers kill more than 10,000 Americans every year. Even more, victims are maimed and suffer from property loss as a result of drivers' decisions to get behind the wheel after they have been drinking. If you have suffered an injury because of a drunk driving accident, you could be entitled to receive monetary compensation for your losses through a personal injury claim. Contact an experienced automobile accident attorney as soon as possible to discuss this process.
Seeking Compensation After a Drunk Driving Accident
As a victim of a drunk driving accident, you could be entitled to monetary compensation to cover the following expenses:
medical bills;
lost wages, including lost career opportunities;
the need for disability aids such as a mobility scooter or crutches; and
pain and suffering, which covers all the non-tangible losses an individual might suffer, such as depression and anxiety attacks following the accident or the need for over-the-counter pain medication.
If you lost a loved one to a drunken-driving accident, you could be entitled to compensation through a wrongful death claim. The compensation you can receive through this type of claim differs from the compensation that personal injury claimants receive and can depend on your relationship to the victim. For example, a spouse can receive compensation for the victim's funeral expenses, loss of wages and projected future wages, and loss of his or her companionship. A parent of an adult victim must prove that he or she was dependent on the victim to be able to receive compensation following his or her death. A victim's child can also seek monetary compensation for the loss of his or her financial support and mentorship, but this depends on the child's age. An adult, financially independent child will not be able to recover as much as a dependent.
Brooklyn Auto Accident Attorney
If you have been injured in an automobile accident, you need to seek medical care for your injury as soon as possible to ensure that you make a full, speedy recovery. Once you have received adequate medical care, contact an experienced Brooklyn auto accident attorney to discuss the possibility of you pursuing a personal injury claim to recover your damages. Knowledgeable representation as it pertains to the New York accident law is essential in filing a claim appropriately. Partnering with an experienced Brooklyn auto accident attorney with a detailed background on New York state law is key. The lawyers at PBKGLawyers.com have decades of experience.
Contact Peters Berger Koshel & Goldberg, P.C. today at 1-800-836-7801 or 718-596-7800. We are conveniently located at 26 Court Street Suite 2803 in Brooklyn.