Skip to Content
The Best Brooklyn Wrongful Death Lawyers
Brooklyn's best wrongful death lawyers know that the passing of a loved one is always a tremendous loss, but it's even worse when that death is caused by the wrongful actions of another. For the wrongful death lawyer, there is no case more deserving of justice than one seeking to help the loved ones of someone who has died because of the wrongs of another person, business, or municipality.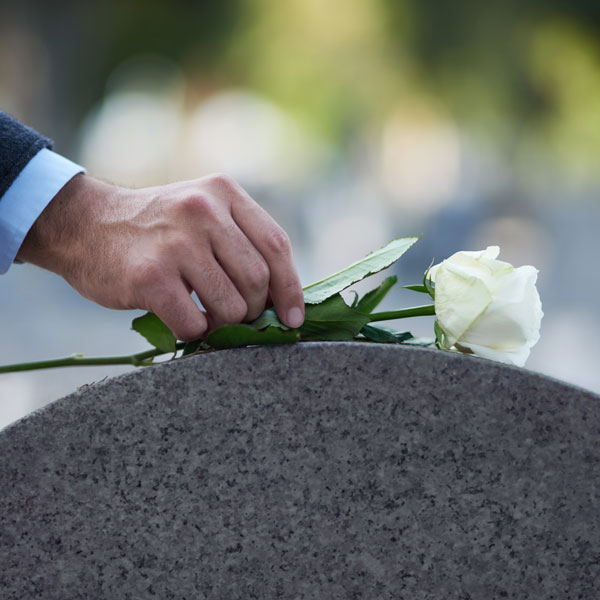 The Need for a Wrongful Death Attorney
Dealing with the issues surrounding a wrongful death can be understandably painful for those who survive the loss of a loved one. It is crucial to have an experienced and compassionate wrongful death lawyer who understands the impact this can have on a family.
If you have suffered the loss of a loved one, you need a wrongful death lawyer who is committed to helping you and your immediate family receive financial compensation from the parties responsible for the death.
While no amount of money can replace a loved one, a wrongful death lawsuit can offer some sense of justice and help cover costs such as medical or funeral expenses, lost wages, and other forms of compensation.
Brooklyn Wrongful Death Lawyers Peters Berger Koshel & Goldberg, P.C.
The wrongful death lawyers at Peters Berger Koshel & Goldberg, P.C. are experienced in all types of accident cases. Therefore, whether the wrongful death is as a result of an auto, bus or train accident, elevator or escalator accident, construction accident or medical malpractice, they have valuable knowledge, insight and know-how to investigate and proceed with the case.
"All of our efforts are directed toward one goal: obtaining justice and the highest possible recovery for the families and survivors we represent," says Bonnie B. Berger, managing partner.
One of our Brooklyn wrongful death lawyers will guide you through this difficult process, beginning with a free consultation to determine whether you actually have a viable case. We advise our clients on their rights and how to best proceed.
Insurance companies have well trained lawyers to defend their financial interests in court.  You need a dedicated, knowledgeable, and determined Brooklyn wrongful death lawyer to make sure you receive the compensation you are entitled to.
"While it takes time for the family to accept and heal from their loss, we can certainly assist the survivors in obtaining justice in the form of full compensation for the loss of their loved one," says Richard L. Goldberg, managing partner.
Call Peters Berger Koshel & Goldberg, P.C. today at 718-596-7800 to get an excellent Brooklyn wrongful death lawyer on your case.
Experienced Personal Injury Attorney in Brooklyn