Skip to Content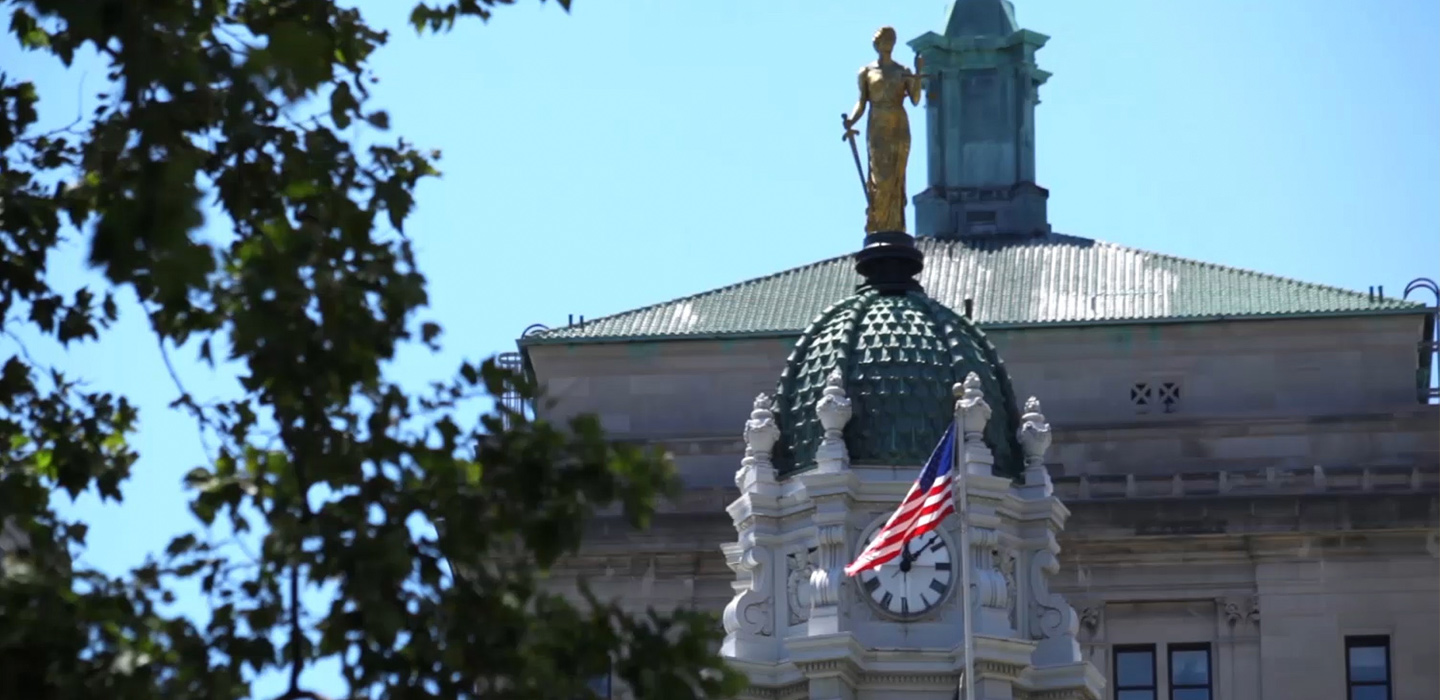 COVID-19 ALERT!
Peters Berger & Koshel is here for you during these troubling times. We are accepting new clients and continuing to work and progress each of our current cases. While we are making adjustments to protect the health and safety of our staff, community, and clients, we encourage you to reach out to us by email. We look forward to continuing to serve you and our community.
Richard L. Goldberg: rgoldberg@pbkglawyers.com
Bonnie B. Berger: bberger@pbkglawyers.com
Marc A. Novick: mnovick@pbkglawyers.com
Experienced Personal Injury Attorney in Brooklyn
Known for Expertise, Integrity, and Proven Results
Peters Berger Koshel & Goldberg, P.C.
When people suffer a physical or emotional injury due to an accident or medical malpractice, they should call a knowledgeable personal Injury attorney in Brooklyn to represent them and obtain justice and the financial compensation necessary to put their lives back on track. While no amount of money can erase the life-changing effects of a serious injury or medical malpractice, we fight to make sure that our clients can regain the best quality of life and security that only a large verdict or settlement can bring.
In the event a routine medical procedure becomes a painful, life threatening ordeal resulting in substantial medical bills and future disability, we help families recover from financial hardship by holding hospitals and doctors accountable to those they've injured. We invite those injured by other peoples' negligence to contact our office for a free consultation and case evaluation to determine liability or fault. Our aggressive and skillful personal injury attorneys in Brooklyn can help you successful recover dues from those at fault.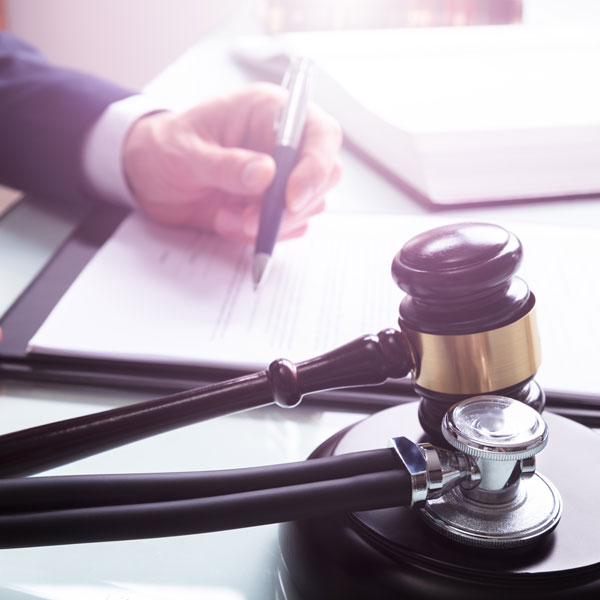 Medical Malpractice Case Types
Birth Injuries
Surgical Error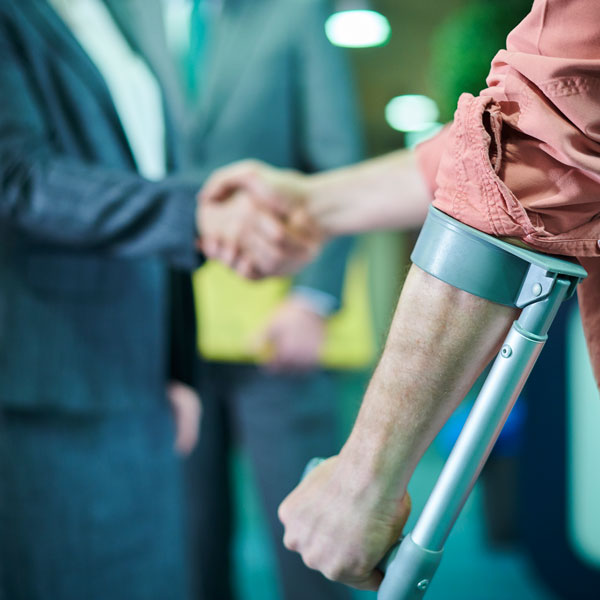 Other Personal Injury Practice Areas
We conduct extensive investigations to determine whether an accident or inappropriate medical treatment has resulted in long term damage requiring extensive treatment. Once we arrive at this conclusion, we fight for your rights by winning a settlement or verdict that is fair, and that will ultimately restore order and dignity back to people's lives.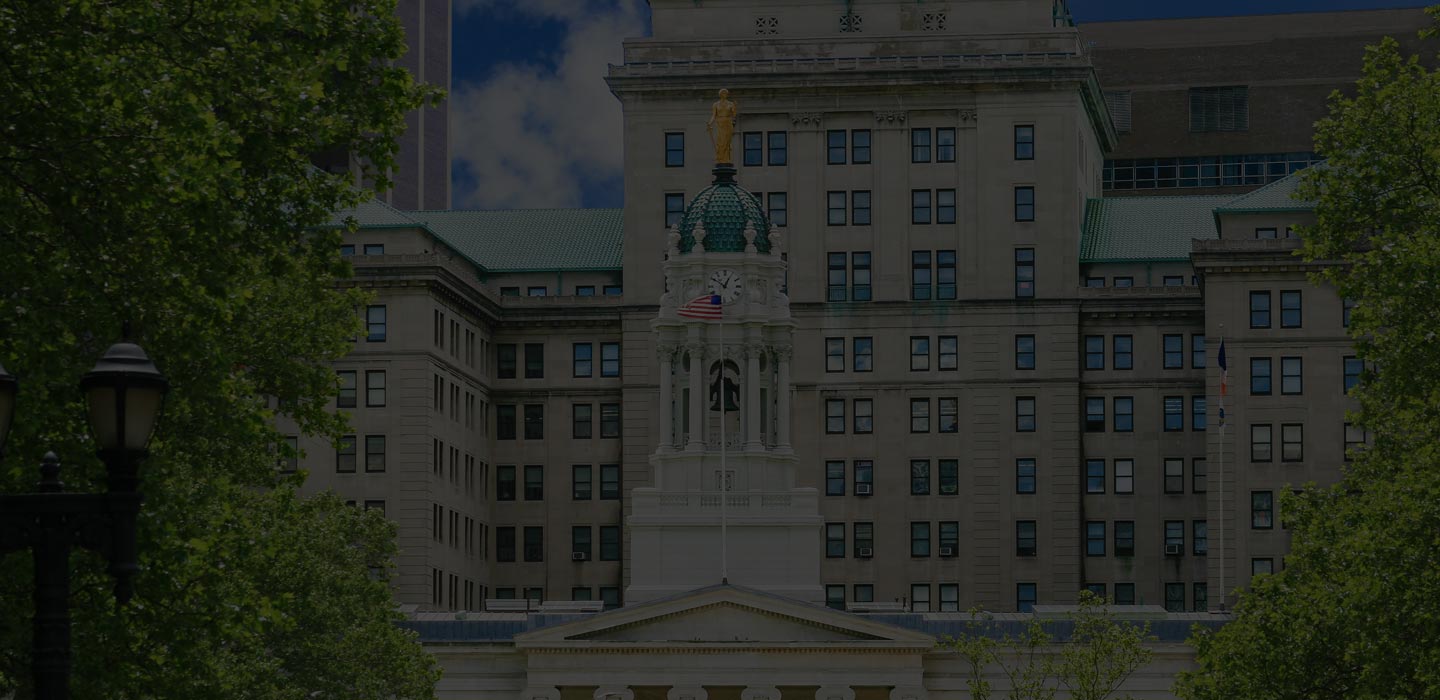 While we cannot undo what has happened to our clients, we can certainly help them obtain justice in the form of full compensation for the injuries caused by others.
— Richard L. Goldberg, Managing Partner, Peters Berger Koshel & Goldberg, P.C.
Injured Victims Need a Local Personal Injury Attorney in Brooklyn
Personal injury often involves much more than physical harm; when the damage is severe enough, victims are entitled to compensation for pain, suffering and other damages, such as loss of earnings and medical expenses. Invariably, insurance companies will attempt to minimize their liability either denying or shifting blame away from their clients or by initially offering a small amount quickly, to get the injured party to accept less than they are entitled to, and to do it without taking the time to consult with an attorney.
Insurance companies have well trained lawyers whose sole purpose is to prevent injured victims from receiving just compensation. You need a dedicated, knowledgeable and determined Personal Injury Attorney in Brooklyn that understands the nuances and law as it pertains to New York City cases.
A Brooklyn personal injury lawyer will guide you through this difficult process, beginning with a free consultation to determine whether you actually have a viable case. We advise our clients on their rights and how to best proceed.
Damages from Medical Malpractice with the Help of an Industry-Experienced Brooklyn Lawyer
When an individual has suffered a life altering injury due to a doctor or hospital's negligence, they have a medical malpractice case. These cases are hard to prove, but with the aid of an experienced medical malpractice Brooklyn lawyer justice can be obtained. Our Brooklyn lawyers handle these cases to determine breach of duty, physician's liability, patient injury, and full measure of damages suffered.
Our Brooklyn lawyers specialize in medical malpractice cases and other personal injury cases. They want to meet with injured victims to fight for their right to be properly compensated for their damages and to cover their medical expenses. Whether we win in court or through negotiated settlement, we work to obtain large payments for our clients so they can move on with their lives. No one should fall prey to an insurance company's quick fix offer. We fight for the individual because their physical and emotional recovery and financial security of their families are at stake.