Skip to Content
Nursing Home Neglect
The good news is: We are living longer. With that good news, however, comes the realization that many of our parents and loved ones are spending their "golden years" in nursing homes or other assisted living centers. While these facilities often allow more freedom, companionship and care, we are also becoming all too aware of increased incidences of poor care, neglect and outright abuse. Whether it is a low nurse-to-patient ratio, poorly trained, overworked staff, or incompetence, many nursing homes are not providing the diligent, appropriate care our seniors deserve.
Abuse and neglect can happen at any adult care facility. If a family member/friend has been the subject of nursing home neglect or abuse, you need to retain a highly trained Brooklyn nursing home negligence lawyer you can trust. Lawyers like those found at the law offices of Peters Berger Koshel & Goldberg, P.C. The nursing home abuse and negligence lawyers at Peters Berger Koshel & Goldberg, P.C. will represent your loved one in claims against the facility and those responsible for the injuries they have suffered. They will fight to obtain justice and maximum financial compensation for their pain, suffering, neglect or abuse.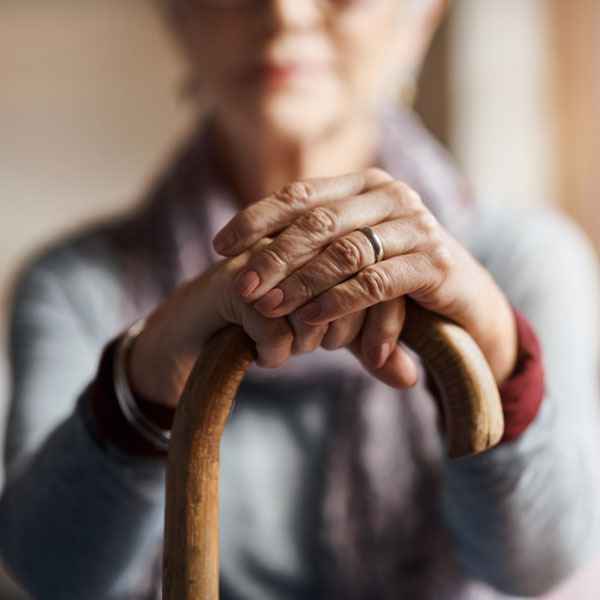 When Does Neglect Occur?
Nursing home neglect normally arises when there are too few or poorly trained and supervised staff to deal with the amount of residents at the facility. The elderly have unique needs and need proper supervision. Just as your kids do better with smaller class sizes, the ratio of caretakers to residents is critical for the elderly. Physical neglect is most common when the nursing home cuts staffing corners to save money.
Pressure Sores
The incidence of pressure sores is sufficiently high to warrant concern among health care providers.  Between 3 percent and 5 percent of nursing home residents in nursing facilities have pressure ulcers, and as many as 60 percent may be at risk for developing one.  Nerves normally tell the body when to move to relieve pressure on the skin. Persons in bed who are unable to move may get pressure ulcers after as little as one to two hours. Persons who sit in chairs and who cannot move can get pressure ulcers in even less time because the force on the skin is greater. Pressure sores, also known as decubitus ulcers, usually occur over bony prominences and are graded or staged to classify the severity of the wound.  Pressure sores can have serious consequences for the elderly and are costly and time consuming to treat. However, they are one of the most common, preventable and treatable conditions among the elderly who have restricted mobility. Successful outcomes can be expected with preventative and treatment programs.
Signs of Nursing Home Neglect
Bedsores/Pressure Sores
Dehydration
Rapid weight loss
Poor personal hygiene
Unsanitary and unclean conditions
Infections
Open wounds, cuts, bruises or welts
Sudden change in behavior
Unexplained injuries
Malnutrition
Shockingly, malnutrition and dehydration are commonplace in nursing homes. This is often due to understaffing and the prescribing of inappropriate drugs that often suppress appetite.
Signs of Malnutrition
Sunken eyes
Dry mucous membranes
Acute weight loss of 2 or more over a few days
Decreased urine output
Increased heart rate
Fever
Hair loss or dullness
Swollen lips or gums
Slow wound healing, bruising
Muscle weakness, listlessness, lethargy
Irritability, confusion, dizziness
Nursing Home Abuse
Sadly, the lack of adequate staffing can lead to abuse as overworked staff takes their frustrations out on their clients. Emotional abuse can be as devastating as physical abuse: intimidation, uncalled for blaming or terrorizing them into wanted behaviors. Just as small children are abused for crying or wanting their needs met, the elderly can be similarly victimized.
Signs of Emotional Abuse
Emotionally upset or agitated
Extremely withdrawn and non-communicative,
Unusual behavior (sucking, biting, rocking)
Reports of insults, threats, or other such communications
Emotional withdrawal, preoccupation, or depression
Self-deprecating talk or statements indicating that everything would be better if they were gone
Emotionally upset or easy to upset, highly defensive behavior
Any sudden change in personality or behavior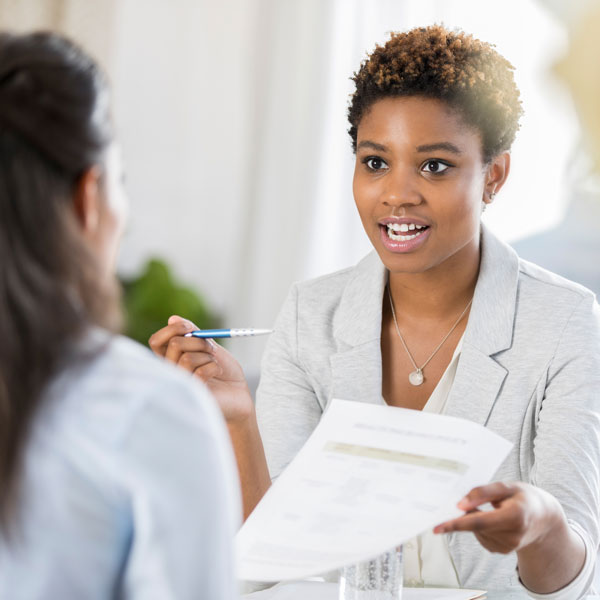 NY's Law Guarantees Rights and Benefits for Nursing Home Residents
New York State Public Health Law 2801 provides you the means to exercise your rights to pursue claims against nursing homes for neglect or abuse:
§ 2801-d (1): (in part) Any residential health care facility that deprives any patient of said facility of any right or benefit, as hereinafter defined, shall be liable to said patient for injuries suffered as a result of said deprivation, except as hereinafter provided. For purposes of this section a "right or benefit" of a patient of a residential health care facility shall mean any right or benefit created or established for the well-being of the patient by the terms of any contract, by any state statute, code, rule or regulation or by any applicable federal statute, code, rule or regulation, where noncompliance by said facility with such statute, code, rule or regulation has not been expressly authorized by the appropriate governmental authority.
Contact Us from New York, Brooklyn, the Bronx or Queens
The nursing home neglect attorneys at Peters Berger Koshel & Goldberg, P.C. will help you protect your rights under the law.
If you or a loved one is suffering from nursing home abuse or neglect be sure to call the law office of Peters Berger Koshel & Goldberg, P.C. today at 718-596-7800 for a free consultation. Or you can stop by our office at 26 Court Street Suite 2803 in Brooklyn. Let us help you have your day in court so the terrible burden of a nursing home's neglect/abuse won't ruin your loved one's twilight years.
Experienced Personal Injury Attorney in Brooklyn