Skip to Content
Brooklyn Lead Poisoning Attorney at Peter, Berger, Koshel & Goldberg, P.C.
According to the United States Environmental Protection Agency, lead poisoning is a leading environmental health hazard for young children and affects as many as 1.7 million children from the age of five and under.
According to the National Safety Council, the biggest source of concern is with the nations' older housing which was almost exclusively painted with lead-containing paints. Until 1978, many of the interior and exterior paints contained high lead levels. The Department of Housing and Urban Development (HUD) estimates that there are still approximately 38 million US homes that have some lead metals and paint containing lead. When lead paint becomes deteriorated, the particles may become loose and contaminate the air. There is a serious health hazard for people that are breathing lead-contaminated air; also, very young children may place the paint chips or dust in their mouths.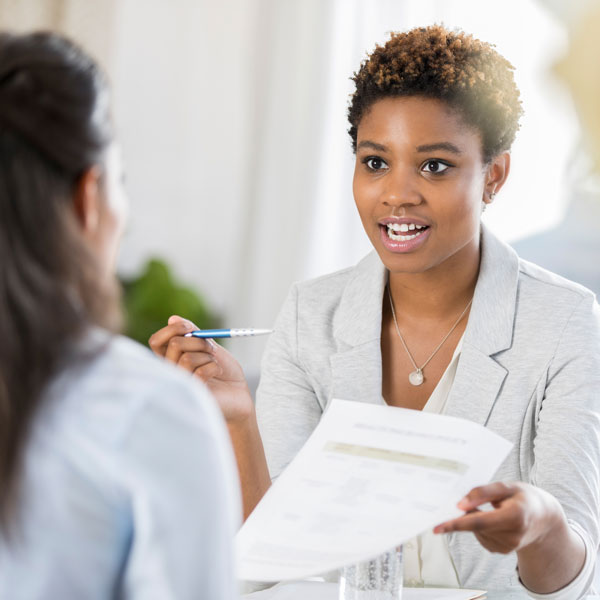 Some of the Products and Substances That Have Been Known to Contain Lead
Paint
Household Dust
Ceramics
Home remedies
Hair Dyes
Cosmetics
Symptoms of Lead Poisoning
The symptoms of lead poisoning range from very mild to severe illness. Some of the effects of lead poisoning may be lowered IQ, headaches, memory problems, reduced coordination, learning disabilities, irritability, hyperactivity, increased sleeping, decreased activity and fatigue, hearing loss, vomiting, slow reflexes, muscle weakness, seizures, coma, and hypertension. Other gastrointestinal problems could be constipation, diarrhea, abdominal pain, vomiting, poor appetite, and weight loss.
In New York City, Local Law 1 of 2004 requires landlords to identify and fix lead paint hazards in the apartments of young children. This law applies to your apartment if:
The building was built before 1960 (or between 1960 and 1978 if the owner knows that the building has lead paint), and
The building has 3 or more apartments, and
A child under the age of 6 lives in the apartment.
Although lead poisoning can affect children of all ages, race/ethnicities, and incomes, certain populations are at greater risk for lead poisoning than others, including:

Children younger than 3 years of age
Low-income children living in older, deteriorated housing
Asian, black, and Hispanic children
Children born outside the United States (U.S.).
Experienced Personal Injury Attorney in Brooklyn