Skip to Content
Brooklyn Brain Injury Lawyers Peters, Berger, Koshel & Goldberg, P.C.
Concussions, contusions, head trauma. The effects of traumatic brain injury (TBI) are not always immediately apparent, and their symptoms can often appear quite minor. Sometimes you aren't even able to tell that you have sustained a brain injury without visiting a medical professional.
Nevertheless, brain injuries are complex, dangerous, and sometimes deadly. Their effects can be both physical and social. They can change the way you think, as well as the way you act. A concussion may just leave you with a bad headache, but it might also affect your memory, judgment, speech, coordination, and reflexes. If left untreated, the impairments caused by a brain injury could even be permanent. Contact a Brooklyn brain injury lawyer today!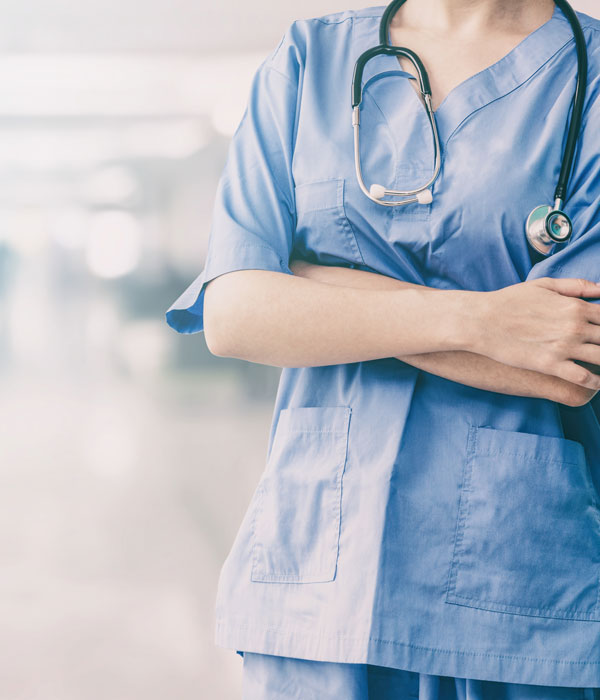 Identifying a Traumatic Brain Injury
Do you think you have recently suffered a brain injury, either from the negligent actions or hazardous conditions caused by a person, business or municipality? Some of the symptoms to be on the lookout for are:
Loss of consciousness
Vision problems
Ringing in your ears
Memory loss
Slurred speech
Loss or enhancement of smell
Irregular leakage from the nose or ears
Dizziness or lack of coordination
Numbness or a tingling sensation across your body
Irregular or slow breathing
Headaches
Lethargy
Confusion
Effects of a Brain Injury
Brain injuries, no matter the cause, can rob you of your sense of self and compromise your quality of life, compromising physical functions causing memory and cognitive loss and personality changes. The Center for Disease Control estimates that more than 5 million Americans are currently suffering the lasting impact of serious brain trauma. The effects of brain injury can last a lifetime, impairing thinking, short- and long-term memory, and even the ability to speak. These conditions can require lifelong medical treatment and assistance, and lead to further neurological conditions including seizures and epilepsy.
If you are suffering from any of the symptoms above it is imperative that you first speak to your doctor to determine whether you are suffering from a brain injury. If you are, contact an attorney who can help you get the compensation you deserve. Don't choose just any lawyer; you need an experienced Brooklyn brain injury lawyer that can rise above the pack, take on insurance companies and win proper compensation. Suffering in silence can result in further harm, and more suffering for the family of brain injury victims. Children are particularly affected by traumatic brain injury, and must be treated quickly and properly in order to negatively impacting a child's development. If you or a loved one has sustained a brain injury, contact Peters Berger Koshel & Goldberg, P.C. to get their tough and tenacious Brooklyn brain injury attorneys on the case today.
Expert Brooklyn Brain Injury Lawyers
For more than 25 years, the accomplished Brooklyn brain injury lawyers at Peters Berger Koshel & Goldberg, P.C. have been representing injured victims in their fight against those responsible for their trauma. We dedicate ourselves to your case from beginning to end, assisting you in exploring your legal options, identifying and pursuing the responsible parties, and ensuring that your rights are preserved. Our top team of Brooklyn brain injury lawyers will aggressively seek the maximum compensation you are entitled to for medical expenses, lost wages, pain and suffering, and long-term care.
We can help you; all you need to do is pick up the phone and call us to schedule a free consultation. Medical reasons aren't the only reason to move quickly, statutes of limitations for personal injury cases create a small window in which victims can seek the justice and compensation they deserve. Peters Berger Koshel & Goldberg, P.C.'s aggressive Brooklyn brain injury lawyers will make sure that you're taken care of, and that the liable parties are held responsible for their actions. Victory in a brain injury case isn't just a win for the victim and their family, it's a win for entire community.
Contact Peters, Berger, Koshel & Goldberg, P.C.
Call Peters Berger Koshel & Goldberg, P.C. today to get an excellent Brooklyn brain injury lawyer on your case. For a Free consultation, call 718-596-7800.
Experienced Personal Injury Attorney in Brooklyn