Skip to Content
NYC Trick or Treating Safety Tips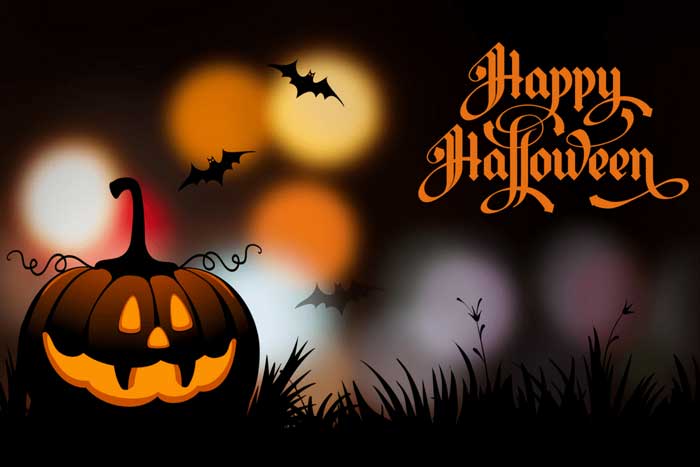 Halloween is quickly approaching. Many children look forward to this day all year long as they plan their costumes and trick or treating routes in order to yield the most (and best) candy. October 31, however, often ends in tragedy for many children and their families.
The number of children hit and killed by cars tends to spike on Halloween night. Most of these accidents happen outside of crosswalks.
There are also many injuries related to glow sticks breaking and exploding liquid onto the child's skin and eyes. Face paint is also an issue. Many paints contain lead, which can cause brain damage if ingested.
Fires and burns are also common on Halloween. With so many candles being used, decorations and costumes tend to catch on fire. According to data from the National Fire Protection Association, between 2007 and 2011, these fires led to an average of 47 injuries and six deaths each year.
As far as candy is concerned, most injuries and deaths are caused by choking. You don't have to worry too much about razor blades in the candy and poisonous chocolate.
So how can you protect your children from all these dangers on October 31? Here are some tips for a safe and sane Halloween.
How to Keep Your Children Safe
Avoid injuries by taking the following into consideration:
Plan a route. It's easy to get lost in the dark, and this can cause young children to become scared. Think about which route you will take beforehand.
Dress comfortably. Girls should avoid high heels and tight shoes, as they can make walking uncomfortable. Plus, they can trip in the dark, causing major injuries.
Make sure costumes fit well. A costume that is too big can cause trips and falls, which can cause broken bones and head trauma. Keep the costumes short and you'll avoid an emergency room visit on Halloween.
Bring flashlights. Vision is a huge issue at night. Drivers may not be able to see children well. Bring flashlights and glow sticks and add reflective tape onto costumes.
Cross at intersections. Avoid walking into the middle of the road. Watch for cars before crossing and make eye contact if possible.
Supervision is necessary. Do not allow young children to trick or treat alone. They should always have an adult nearby. Even teens should not go alone. They can, however, go to groups in well-known areas.
Avoid masks. Masks can obstruct vision, making accidents more likely to occur. Opt for face paint instead.
Work With an Experienced Personal Injury Lawyer
Don't let Halloween give you more tricks than treats. Injuries can happen even on what is supposed to be a fun holiday. Follow these safety rules to keep everyone safe and sound as they gather candy from around the neighborhood.
If you or your child has been injured on Halloween night or any other day of the year due to someone else's negligence, contact an experienced Bronx slip and fall lawyer at Peters Berger Koshel & Goldberg, P.C. for assistance. Schedule a free initial consultation by calling 718-596-7800 today.