Skip to Content
Finding Fault in a Self-Driving Car Collision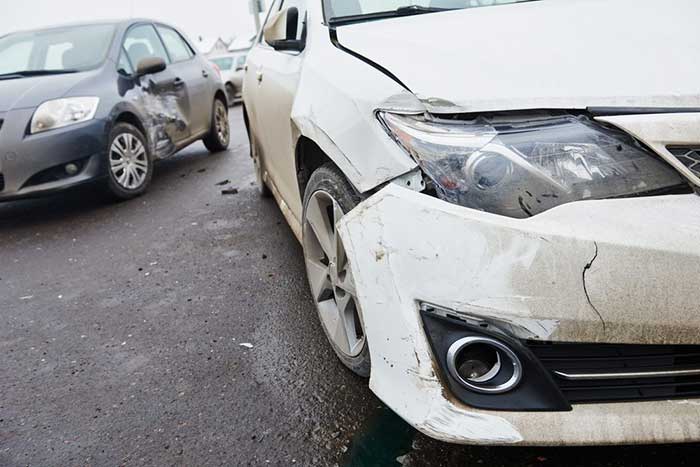 Self-driving cars were once a trope in futuristic and science fiction works. Now, they are a part of our everyday lives. As drivers of the 21st century, we are expected to share the road with self-driving cars.
But what happens when an individual is injured in a collision with a self-driving car? Normally, a car accident victim can file a personal injury claim to seek compensation for his or her damages if the accident was caused by another party's negligence. For example, a driver might cause a collision by driving drunk or failing to comply with the posted speed limit. But what if the "negligent driver" is a computer? This is an issue that more and more injury victims find themselves facing.
Product Liability in Car Accidents
One might assume that with the self-driving car, the company that manufactured the vehicle would be liable for any damages resulting from accidents caused by the car. This is known as product liability, which is the principle that states that a vehicle manufacturer is liable for damages caused by the faulty design or defective part in one of its products. This principle applies to other manufacturers of consumer goods as well, such as electronic manufacturers.
Because self-driving cars are so new, there is little data about whether their manufacturers are liable for the damages incurred in collisions with them.
Self-driving Cars and Their Fault for Accidents
There are two recent cases to note where self-driving cars were involved in collisions and deemed to be at fault. One was in early 2016 when a Google self-driving car collided with a public bus.
Previously, Google self-driving cars had been involved in 17 accidents, but this was the first accident where the fault was not determined to lie with a party other than the self-driving car. In other words, Google did not admit that it was at fault for this collision, but it also did not state that it was not at fault. The company claimed it held "some responsibility" for the collision.
The other accident occurred in the summer of 2016 and involved a self-driving Tesla Model S. In this collision, the human driver of the Tesla was killed when the car collided with a tractor-trailer in Florida. In this accident, the truck turned in front of the car and the car failed to brake. Like with the example above, Tesla declined to state whether the technology in the vehicle, the human driver or both were responsible for the accident.
Work with an Experienced New York Personal Injury Attorney
If you have been injured in any type of car accident in New York City, seek medical attention in a timely manner following the accident to ensure that your injury is diagnosed properly and that you receive the care that you need. Then, consider working with an experienced personal injury attorney to pursue monetary compensation for your damages. Contact our team at Peters Berger Koshel & Goldberg, P.C. to schedule your initial consultation in our Brooklyn office.