Skip to Content
Medical Malpractice Involving the Elderly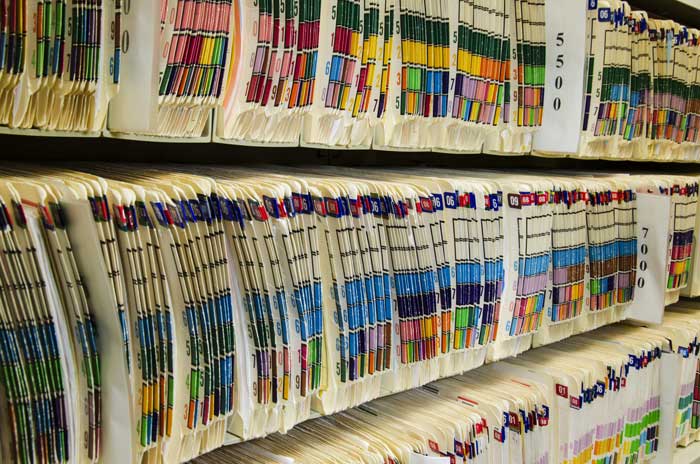 UPDATE: In September 2016, The Center for Medicare and Medicaid Services (CMS) ruled in favor of improving the care, safety, and consumer protections for long-term care facility residents that participate in Medicare and Medicaid programs.
What Do These CMS Regulations Mean for Nursing Home Patients?
The goals of these improvements were to reduce unnecessary hospital readmissions and infections that result from improper care of the elderly, doctor error, and overall negligence when treating patients of the long-term care facilities. As the first comprehensive rules applied to long-term care facilities since 1991, these regulations seek to change the quality of care of the elderly in nursing homes, as well as increase safety measures in place for patients.
These Changes to Nursing Home Care Include:
Prohibiting the use of pre-dispute binding arbitration agreements by nursing homes when making decisions about their residents
Mandating that staff members at facilities are properly trained to care for residents with dementia
Holding facilities liable for not appropriately staffing their nursing homes to cut costs and save money.
Bettering the criteria for discharging patients to ensure that unhealthy patients or elderly unable to care for themselves are being discharged unjustly
Requiring the presence of an infection prevention and control officer and antibiotic stewardship program that includes new protocols to monitor antibiotic administration and use.
---
The elderly are some of the most vulnerable residents in New York and throughout the country. The fragile health condition of elderly patients and the position of power that hospitals and nursing homes have over their patients leave elderly patients susceptible to abuse and medical malpractice. As a result, the elderly are often victims of medical malpractice in hospitals or nursing homes.
Woman Brings $6 Million Medical Malpractice Case Against Hospital and Nursing Home
A recent complaint filed by a nursing home patient in Gloversville identifies some dangers of not receiving proper medical care and treatment. A Gloversville woman recently filed a medical malpractice lawsuit against the Nathan Littauer Hospital Association and the Fulton Center for Rehabilitation and Healthcare.
The woman, who has a power attorney for Richard D. Boyd, alleges in the complaint that Boyd had a right hip pressure sore, or bedsore, that required surgery. According to the lawsuit, the hospital failed to adequately perform the surgery and the nursing home failed to provide adequate care after the surgery.
Boyd allegedly "sustained great pain, agony, injury, suffering, disability, and hospitalization as well as mental and emotional anguish and distress." The complaint alleges $6 million in damages for Boyd's permanent and serious injuries.
Nursing Patient's Right to Medical Care
Under New York law, nursing home patients have the right to clinical care and treatment, including the right to:
Have adequate and appropriate medical care, and to be fully informed of his or her total health status, including but not limited to, his or her medical condition including diagnosis, prognosis and treatment plan;
Refuse to participate in experimental research and to refuse medication and treatment; and
Be fully informed in advance about care and treatment.
When a nursing home or hospital fails to provide the required level of care, patients may be able to recover damages from injuries suffered as a result of inadequate medical care and treatment. A New York medical practice attorney can help you file a medical practice lawsuit to recover damages. A victim can also file a complaint with the New York State Department of Health to report claims of inadequate medical care and treatment at nursing homes.
Contact a New York Medical Malpractice Attorney
If you or a family member has been a victim of medical malpractice, a New York medical malpractice attorney at the Peters Berger Koshel & Goldberg, P.C. can help you with your case. We will investigate your claim to determine if you may be able to recover compensation for injuries suffered as a result of medical malpractice.
Contact one of our New York personal injury attorneys today at 1-800-836-7801 or 718-596-7800 for a free consultation and case evaluation.