Skip to Content
What to Do if You Are a Victim of a Hit and Run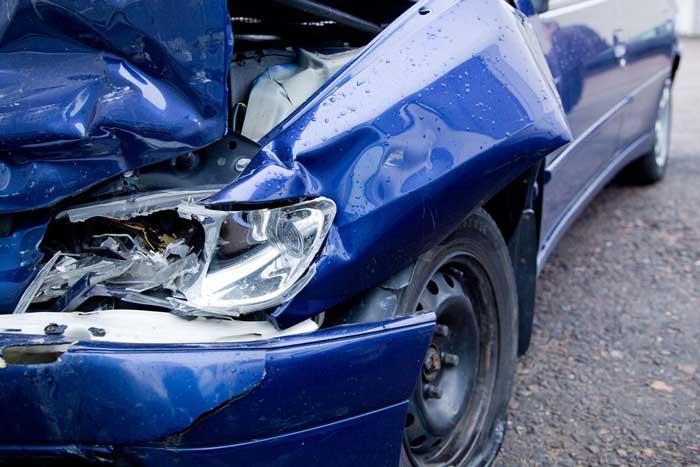 When a driver collides with another car, a pedestrian, or a piece of stationary property, he or she is required to remain at the scene of the collision and identify him or herself to all other parties involved and, if applicable, the police officer attending to the accident. This is to ensure that a police report is filed with all the necessary information and that parties who have experienced injury or property loss can seek damages.
When a driver does not obey this law and leaves the scene of an accident, it is referred to as a hit and run. In a hit and run, it can be difficult to determine who was responsible for the accident, thus making it problematic to take appropriate action. The more information you have about the car and driver responsible for the accident, the better chance you have of fully recovering your damages after your car accident.
Options Available for Hit and Run Victims in New York City
If your car or another piece of your property was damaged in a hit and run accident, it is important that you do all that you can to determine the identity of the driver responsible for the accident. Try to identify him or her through the following strategies:
Ask witnesses about the car that hit yours. Ask about its make, model, color, and license plate number – even if a witness can only remember one or two of these, it can help you track down the responsible party.
If any homeowners or businesses in close proximity to the accident have security cameras that may have captured the accident, ask to review its footage. This could help you find the responsible driver.
Take photographs of the accident scene. If the other car's paint came off onto your car, you have this as proof of the color of the responsible driver's car. Note the date and time of the accident.
If you can identify the driver that's responsible, work with your attorney to file property damage with his or her insurance provider. However, if he or she does not have insurance or you are not able to locate the responsible driver, you might be able to file your claim with your own insurance provider as an uninsured motorist claim. In most cases, you can seek compensation for both your medical expenses and property damage through your uninsured motorist coverage.
Brooklyn Auto Accident Attorney
If you have been injured in a car accident and the responsible driver left the scene, do not panic. You can still file a personal injury claim with help from an experienced Brooklyn auto accident attorney. Contact our team of experienced personal injury attorneys at Peters Berger Koshel & Goldberg, P.C. today at 718-596-7800 to schedule your initial legal consultation with us. When you are suffering due to another party's negligence, you have the right to seek compensation for your losses. Our team of attorneys based in Brooklyn, New York, can help you pursue that compensation.