Skip to Content
Understanding Home Care: What It Is and How It Can Be Beneficial to Your Loved One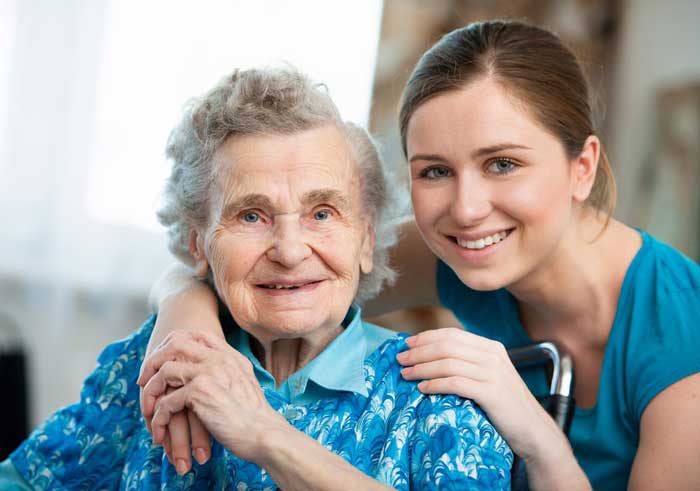 As our loved ones age, many of them find they can no longer care for themselves. As an adult child or relative of a declining individual, it can be difficult to decide what is best for him or her. Nursing homes are expensive and in many, residents are subjected to neglect and other forms of elder abuse. When an elderly individual's family does not have the time, space, or resources to care for him or her in their own home, home care can be a good option. With home care, a trained caretaker works with the individual in that individual's home, allowing him or her to stay at home without being in danger of getting injured from falling, fires, and other hazards.
Even in the hands of a capable caretaker, your loved one can still suffer an injury caused by another party's negligence. Sometimes, this negligence can even be on the part of the caretaker – if he or she fails to provide your loved one with his or her medication or fails to remove a hazard from the household environment, your loved one can suffer injuries and substantial losses as a result. If this happens, partner up with an experienced Brooklyn personal injury attorney to seek compensation for these expenses on behalf of your loved one.
What is Home Care?
Home care is a type of personalized in-home care for an individual that allows him or her to maintain his or her independence without being put in danger. It is not the same as home healthcare, which is when a trained medical professional move into an individual's home to provide him or her with skilled nursing care.
In a home care situation, a caregiver aids an elderly individual by reminding him or her to take his or her medication, helping with household chores and errands, and responding to emergencies, such as falls and fires. They also report medical changes and issues to the elderly individual's doctor when necessary.
Because home care does not require a licensed nurse or the same extent of the care that an individual would receive in a nursing home, it is often a much less expensive option for individuals and their families. Elderly individuals, who do not necessarily need the around-the-clock medical care provided in a nursing home, generally opt for home care due to its lower cost and a greater sense of independence it provides.
Brooklyn Personal Injury Attorney
Injuries can happen anywhere, even in one's own home where a caretaker is present. If another party, such as a caregiver, contributes to an injury through negligence or reckless behavior, the victim can potentially seek monetary compensation for his or her damages. Discuss this possibility further with a member of our team of experienced Brooklyn personal injury attorneys at Peters Berger Koshel & Goldberg, P.C. Our office is conveniently located on Court Street in Brooklyn. Call 718-596-7800 today for your free initial consultation and allow us to help you with your personal injury claim.