Skip to Content
Two Injured When Elevator Malfunctions at West Village Construction Site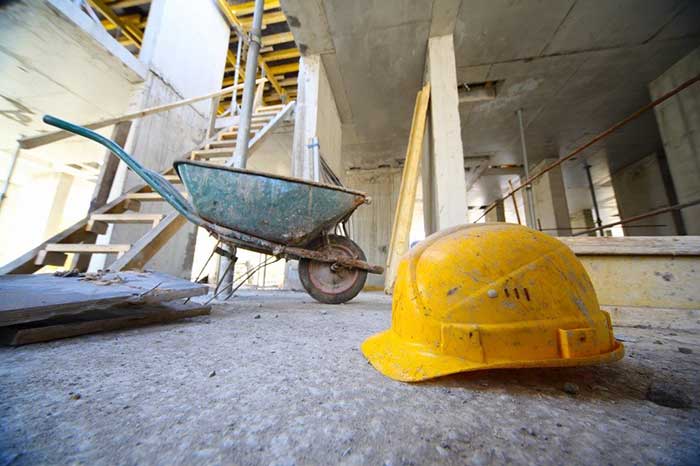 On August 6, 2014, an elevator malfunctioned and came off its tracks, seriously injuring two construction workers at an apartment building in the West Village, according to a report. The workers were transporting materials between the eighth and ninth floors of the building when the elevator became dislodged, falling several feet before becoming wedged in the elevator shaft, according to the New York Fire Department. Both workers were removed from the scene and transported to the hospital.
Unfortunately, this is not the first elevator incident at this building since construction began. Further, this incident is just another example of dangerous conditions present at New York City construction sites in recent months. When construction companies and building owners fail to use adequate care to protect their employees, residents, and passersby, their conduct amounts to negligence for which they can be liable. If you or someone you love has been injured in a construction accident or an accident involving an elevator, do not hesitate to contact a New York construction accident lawyer at Peters, Berger, Koshel & Goldberg, P.C. for a free initial consultation.
Construction Is Hazardous Activity
Construction is currently taking place across New York City, with more and more apartment buildings, hotels, shops, and other commercial and residential sites either being newly built or renovated. As citizens of the United States' largest city, we would like to think that the companies involved in this construction are taking adequate steps to ensure the safety of the citizens around them. Unfortunately, incidents like the aforementioned elevator accident are all too common in and around the city's numerous construction sites.
Anyone who has been around a construction site understands that there are inherent risks when working or traveling around cranes, forklifts, and other types of heavy machinery. However, just because the danger is readily apparent does not excuse the construction companies and building owners of their duty to provide a reasonably safe environment for those around the site. Although construction is inherently risky, citizens should know that they are protected from negligent behavior under New York law.
Contact a New York Lawyer Today
As soon as you are injured in a construction accident, it is to your advantage to contact a skilled attorney to represent you. Although it may not appear that you have suffered any serious injuries, you may have suffered an undiscovered injury that requires treatment. If so, you will need an attorney to help you recover the maximum amount for your injuries. Additionally, if you have suffered any injuries, it is to your benefit to seek the advice of an attorney to help you evaluate your options and the protections available to you under the law. Accordingly, do not hesitate to contact a New York crane injury lawyer of Peters, Berger, Koshel & Goldberg, P.C. at 718-596-7800 or 1-800-836-7801. Our skilled team will evaluate your case and keep you informed of the applicable timelines for filing an action against those responsible for your injuries.