Skip to Content
Wrongful Death Cases can be Complicated by New York Damages Laws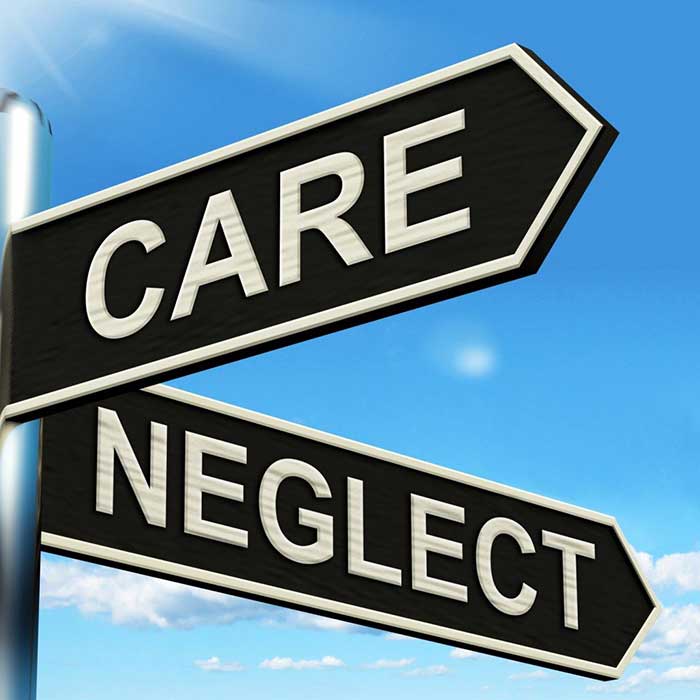 When someone dies in a mysterious, negligent, or reckless manner, there is always the question of whether to file a wrongful death lawsuit. Wrongful death is defined as a death that is caused by the wrongful act or negligence of another. Such acts serve as the basis for a civil action for damages on behalf of the decedent's heirs. New York state law allows the family of the deceased to sue for whatever amount of money damages on behalf of a person or persons who could recover for the injuries.
Receiving maximum compensation from those at fault is an utmost consideration when deciding whether to file a wrongful death action under New York state law. However, as the following paragraphs will address, there needs to be a careful analysis done to ensure that such a lawsuit will not expose the victim's family to potential liability under New York's comparative fault laws. Accordingly, if someone you love has died and you believe the cause of death was someone else's fault, it is imperative that you contact a Brooklyn wrongful death attorney at Peters, Berger, Koshel & Goldberg, P.C. for a free consultation to help you evaluate your case.
Comparative and Contributory Fault in New York
Negligence is the term used when an individual's behavior creates unnecessary risk and causes injury to another. As discussed above, negligence is the standard applied in wrongful death cases in New York. To prove that someone's conduct was negligent, one must show that there was a duty to act a certain way towards others; that duty was breached; that the breach of duty was the actual cause of the injuries; that the injuries were foreseeable (proximate cause); and that damages occurred (in wrongful death cases damages are usually self-evident. Further, death must be proved "wrongful."
Complicating matters is the fact that New York is contributory negligence and contributory fault state. This concept means that damages available are offset by the negligent conduct of the decedent. For example, if one party is driving while intoxicated and runs into a vehicle, killing its driver, the damages may be offset by the fact that the decedent was sending a text message at the time of the accident, even if it is shown that the drunk driver was "more at fault" than the decedent.
Why Should I Contact a Brooklyn Wrongful Death Attorney?
Wrongful death cases are complex and present multiple legal issues and unique facts that need to be evaluated throughout the proceedings. Accordingly, if you are seeking to recover for damages stemming from a loved one's wrongful death, do not wait to call an experienced Brooklyn wrongful death attorney at Peters, Berger, Koshel & Goldberg, P.C. at 718-596-7800 or 1-800-836-7801 for a free consultation. We will evaluate the issues in your case and advise you as to the proper course of action immediately.