Skip to Content
What Are the Elements of a Wrongful Death Case?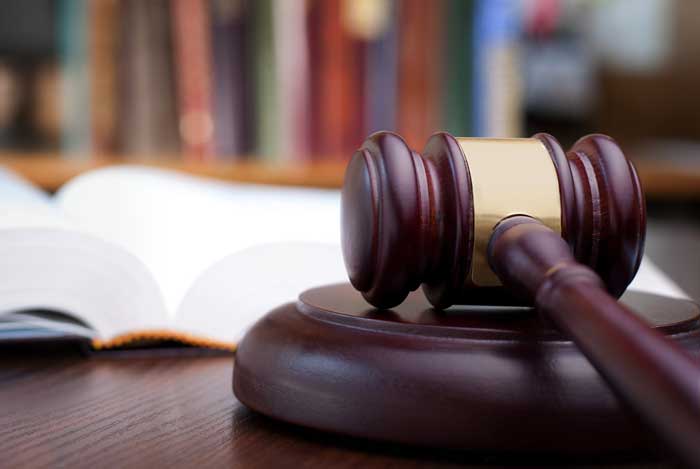 If a family member dies as a result of someone else's negligent or reckless conduct, you may be able to file a lawsuit to recover damages for the loss of a loved one. This is known as a "wrongful death" claim. Wrongful death claims can occur in a variety of situations, including car accidents, medical malpractice cases, or workplace accidents.
New York's Wrongful Death Statute
New York, as every state throughout the United States, has a specific statute that governs one's ability to bring a wrongful death claim. Under New York law, there are specific elements that must be proved in order to establish a wrongful death claim. Namely, a wrongful death claim must arise from a:
A wrongful act, neglect or default which caused the decedent's death against a person who would have been liable to the decedent by reason of such wrongful conduct if death had not ensued.
Importantly, New York law does not provide absolute liability for one's wrongful conduct. If the deceased negligently contributed to his or her injuries then the defendant will be liable for damages only in proportion to the defendant's own fault. New York law permits only the "personal representative" of the deceased's estate to maintain a wrongful death action and only as long there is a surviving spouse, child or another dependent beneficiary.
Finally, New York law provides a limited time period—two years—within which a wrongful death action may be maintained. The two-year time period commences upon the decedent's death. As such, it is important to act promptly if you believe that you have a wrongful death claim. A Brooklyn wrongful death attorney can help you investigate your claim.
What Damages Are Recoverable in a Wrongful Death Claim?
The monetary value that one may recover in a wrongful death lawsuit will depend on the facts of each situation. There are, however, recognized categories of the types of damages recoverable in wrongful death claims. These include:
Conscious pain and suffering experienced by the deceased;
Reasonable expenses of medical aid, nursing and attention incident to the injury-causing death;
Funeral and burial expenses;
Loss of financial support;
Loss of consortium; and
Punitive damages in certain circumstances.
Once damages are established, they are distributed to the deceased's surviving spouse, child or other dependent beneficiaries. The personal representative distributes the damages in proportion to the pecuniary injuries suffered by the deceased's distributees.
Contact a Brooklyn Wrongful Death Attorney
If a loved one has died as a result of someone else's negligent or wrongful conduct, a Brooklyn wrongful death attorney at Peters, Berger, Koshel & Goldberg, P.C. can help protect your rights. Our Brooklyn wrongful death attorneys have extensive experience helping families obtain compensation for the loss of loved ones. We understand that this is a difficult time for your family, and our wrongful death attorneys want to help you throughout the entire process. From investigating your claim to filing a lawsuit, we will work tirelessly to make sure you recover the compensation your family deserves.
Contact our attorneys at 1-800-836-7801 or 718-596-7800 for a consultation or visit our Brooklyn office to see how our attorneys can help you protect your rights.