Skip to Content
Elderly Man Died After Nursing Home Employee Brutally Beat Man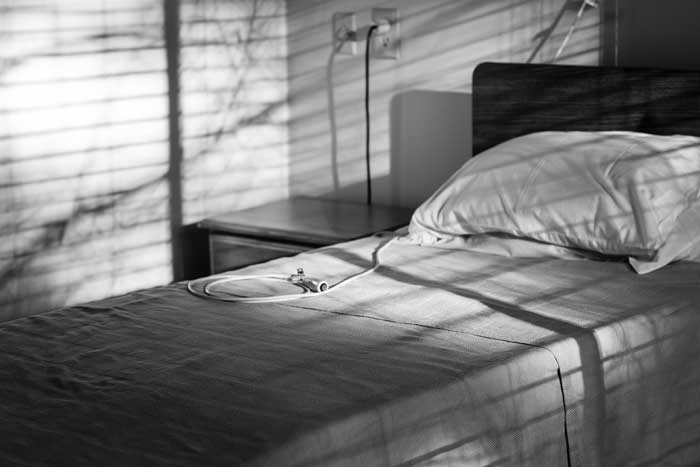 Nursing home residents are some of the most vulnerable residents in New York. Due to age or medical conditions, nursing home residents must rely on the skills and expertise of nursing home employees to care for their needs. As a result, nursing home residents place a significant level of trust in the employees of nursing homes. Unfortunately, nursing home employees too often abuse this trust and take advantage of vulnerable nursing home residents. A tragic example of this abuse recently occurred to an elderly Bronx nursing home resident.
Bronx Nursing Home Patient Fatally Beat by Employee
Last month, Frank Mercado, a 77-year-old patient at a small nursing home, died after he a nursing home employee brutally beat the man. According to reports, an employee at the nursing home, Cherrylee Young, brutally beat Frank to the ground. A sharp metal protrusion from an overturned table impaled Frank. Just hours after suffering the beating from the nursing home employee, Frank tragically died. The Bronx district attorney's office has charged the employee with negligent homicide, fatal assault and endangering the welfare of an adult.
For the past four years, Frank had been a patient at University Nursing Home on Grand Avenue, small nursing with fewer than 50 beds. The University Nursing Home on Grand Avenue is part of a Centers Health Care, which is a large consortium of rehabilitation and home health companies. Frank's death is not the first time questionable activities have occurred at the University Nursing Home. The University Nursing Home has received 19 life safety code deficiencies over the past 4 years, compared with the statewide average of 11 over the same period. The citations include filthy rooms, broken equipment, and failure to properly report or investigate resident injuries for possible abuse.
According to a recent New York Times article, the man's death is emblematic of a larger problem within the state's system of nursing homes. National studies show that New York State's system of nursing homes regularly has high rates of substandard care, neglect, and abuse. One possible explanation is that private companies or groups, such as Centers Health Care, have cut staff and services to focus on their bottom lines, at the expense and to the detriment of the patients.
Contact a New York Nursing Home Negligence Attorney
If you or a family member has suffered from nursing home abuse, the nursing home abuse and negligence lawyers at Peters, Berger, Koshel & Goldberg, P.C. can help protect your rights. Our New York nursing home abuse attorneys have extensive experience representing victims of nursing home abuse and neglect to help victims obtain the compensation they deserve.
Contact our attorneys at 1-800-836-7801 or 718-596-7800 for a free consultation or visit our Brooklyn office to see how our attorneys can help you protect your rights.