Skip to Content
Brooklyn Crash Involving Two Cars and MTA Bus Injures 25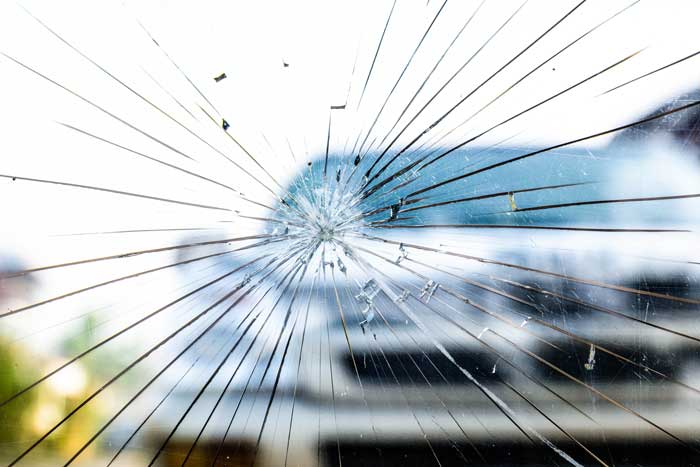 Earlier this month, a crash involving two cars and one MTA bus left 3 people in critical condition and injured another 22. The accident occurred around 4:00 p.m. in Brooklyn at Utica Avenue and Clarendon Road. Video obtained from the crash shows that a BMW hit a Nissan Altima that was backing out of a grocery parking lot. The BMW then slammed into the front driver's side of an MTA bus full of passengers.
The BMW became wedged underneath the driver's side of the bus. The accident left the bus with cracks on the windshield. The three people listed in critical condition were reportedly in the cars. Three other passengers in the cars suffered serious but non-life threatening injuries. Nineteen passengers on the bus had minor injuries.
According to one witness on the scene, the two drivers of the cars were to blame and the bus driver reportedly did nothing wrong. Following the accident, police were still investigating, but police expected to charge the driver of the BMW. One witness reported that the BMW was speeding. Under Mayor de Blasio's plan to reduce deaths, the speed limit on Utica Avenue was recently reduced from 30 to 25.
Common Causes of Car Accidents
Unfortunately, most car accidents occur as a result of another driver's negligence. If you have been injured in a car accident caused by someone else's negligence, it is important that you contact a New York auto accident attorney who can help protect your rights. There are numerous factors that may contribute to another driver being responsible for your injuries and a New York auto accident attorney can help you understand these factors.
Some of the more common factors contributing to car accidents in New York include:
Driver inattention or distraction, such as talking or texting on the phone or using a car navigation device;
Failure to yield right of way;
Following too closely;
Improper passage or lane usage;
Unsafe lane passage; and
Unsafe speed.
Contact a New York Auto Accident Attorney?
If you or a loved one has been injured in an auto accident, a New York auto accident attorney at Peters, Berger, Koshel & Goldberg, P.C. can help protect your rights. Our New York auto accident attorneys have extensive experience helping victims recover compensation for their car accident injuries. From handling your insurance claim to litigating your car accident lawsuit, our auto accident attorneys will help you throughout the entire process.
Contact our attorneys at 1-800-836-7801 or 718-596-7800 for a free consultation or visit our Brooklyn office to see how our attorneys can help you protect your rights.