Skip to Content
Numerous Workplace Accidents Went Unreported at World Trade Center Site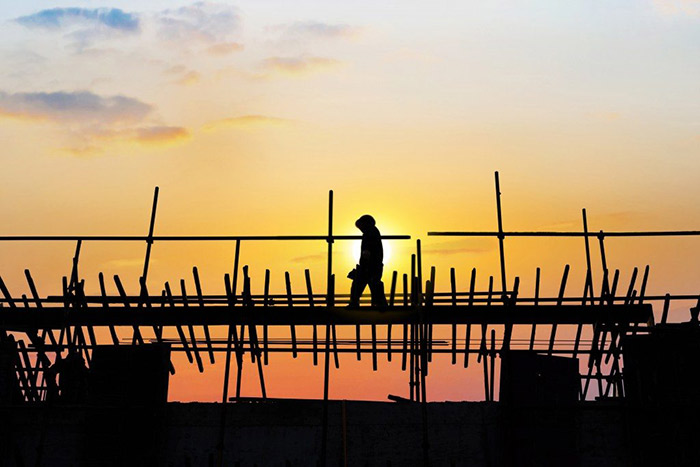 According to recent reports, the construction of the World Trade Center over the past decade has come at a serious cost to the construction workers on the project and their families. The Daily News found that construction at the site has been plagued by dangerous work conditions and numerous serious worker injuries repeatedly went unreported.
Numerous Serious Worker Injuries Went Unreported
The news agency reviewed hundreds of pages of documents, including reports from the U.S. Occupational Safety and Health Administration, court files, city records, and medical records. The report uncovered 34 serious injuries involving workers at the site that were not reported to the U.S. Occupational Safety and Health Administration.
The injuries suffered by workers at the construction site were not minor ones. Instead, they involved serious, life-changing injuries, including spinal fractures, broken limbs and busted hips. Some workers survived serious electrical shocks. Another survived being impaled by a metal rebar rod. Another worker had his legs crushed, fractured his pelvis, suffered kidney failure, suffered partial lung collapse, and had herniated discs. As a result of these accidents and injuries, the workers have had to pay significant medical costs and vocational rehabilitation expenses. And besides the monetary costs, the workers and their families have suffered significant emotional pain and suffering.
Since construction began at the site in 2003, the report found that there have been at least 81 accidents involving dangerous work conditions. More than half of these dangerous working conditions have involved workers falling from heights that can cause serious injuries. In addition, 18 incidents have involved workers and one civilian being struck by objects falling at the construction site.
During construction at the site, contractors were required to only report worker fatalities and incidents in which three or more employees were hospitalized. As a result, many accidents and injuries involving fewer than three workers went unreported. Instead of learning of these incidents from contractors, OSHA learned of many incidents and injuries through other parties, such as the media, workers, the Buildings Department, and the fire and the police departments.
To protect their rights, construction workers have had to take legal action against companies at the construction site in order to recover compensation for their injuries. An experienced workplace injury lawyer should be contacted to help one understand the legal process.
Contact a Brooklyn Workplace Injury Lawyer
If you or a loved one has suffered a workplace injury, an experienced Brooklyn workplace lawyer can help you protect your rights. The Brooklyn workplace lawyers at Peters, Berger, Koshel & Goldberg, P.C. have extensive experience helping workers injured in construction accidents recover compensation for their injuries.
Contact our Brooklyn workplace injury lawyers at 1-800-836-7801 or 718-596-7800 or fill out an online contact form for a free consultation.