Skip to Content
Teenager Tragically Killed When Train Struck Her Car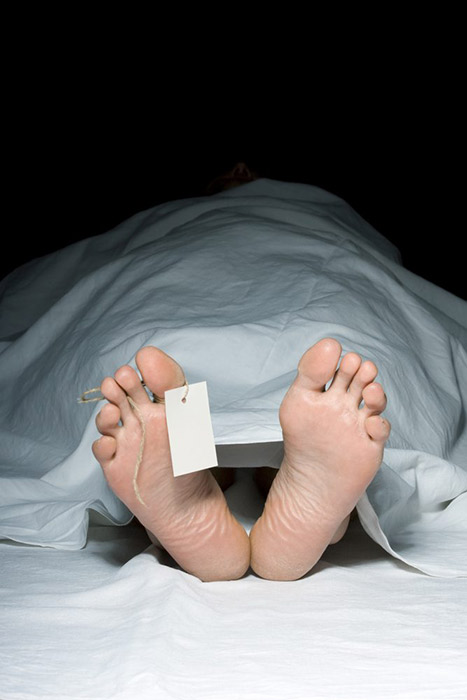 Nineteen-year-old Amanda Williams was killed when an inbound Union Pacific Northwest Line train slammed into her vehicle that was at a grade crossing, according to a Chicago Tribune article. Williams was pronounced dead at the scene, although no other injuries were reported as a result of the accident. If you or someone you know has been injured as the result of the negligence of another, contact a New York City wrongful death lawyer.
Personal injury law casts a wide net over various types of suits, one of which being a wrongful death claim. For the grieving family and loved ones of a victim of a wrongful death accident, the results can be devastating; emotional turmoil, financial stress, physical injuries suffered by the victim, funeral expenses, and damage to property, are just part of the numerous issues that are brought on suddenly. Filing a claim on your own, in addition to identifying any other parties who may be liable, can be a daunting task.
Coping with a Wrongful Death Accident
The largest loss incurred in a wrongful death accident is, of course, losing a loved one. But financial losses also accompany these tragedies and may include major property damage or, possibly, a total loss. Confirming which insurance company will pay for the damages is half the battle. Ensuring the offer on the claim is sufficient to cover repair or replacement costs can be more complicated. In addition to monetary compensation for property damage, survivors of a victim of a wrongful death accident may also be entitled to damages for medical costs, pain, and suffering and even mental anguish.
Understanding Wrongful Death Suits
Wrongful death lawsuits may be filed against an individual person or a group, depending on the facts of the case and the governing jurisdiction, for liability in the tragedy. Commonly the representative of the decedent's estate or a close relative files a wrongful death lawsuit. Unlike a regular personal injury case, the victim cannot bring a wrongful death suit.
The elements that constitute a wrongful death suit include a plaintiff proving that:
The death of the victim was not caused by the victim but, instead, caused by another's recklessness, negligence or deliberate act; and
The damages incurred must be measurable to the person bringing the suit as a result of the victim's death.
State and sometimes federal law governs the time limit under which a wrongful death lawsuit may be brought. Accordingly, it is imperative to contact an experienced New York City wrongful death lawyer immediately to ensure the rights of the survivors are being preserved.
Wrongful Death Accident Help in New York City
Retaining an experienced and aggressive New York City wrongful death lawyer is important no matter the reasons or factors contributing to the crash. If you or someone you know has suffered injuries as a result of an auto accident, it is important to contact a wrongful death accident attorney immediately. The Law Offices of Peters, Berger, Koshel & Goldberg, P.C. represent clients across the New York City area and will defend your rights under the law. To speak with a knowledgeable lawyer, contact us at (800) 836-7801 today.