Skip to Content
Court Upholds $3 Million Judgment Against NYC For Unsafe Workplace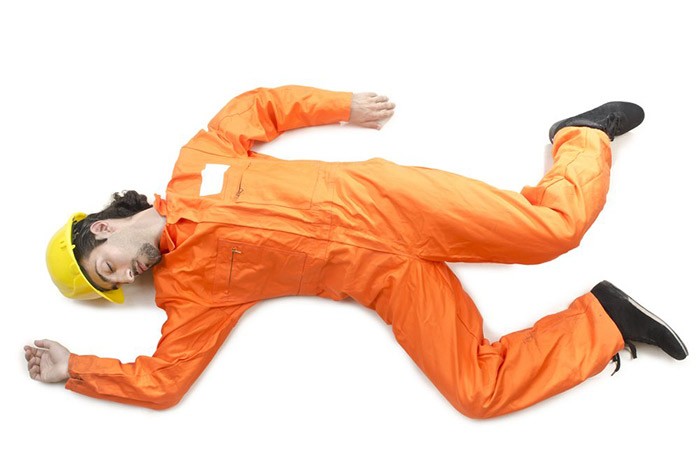 At the end of last year, New York's Appellate Division Second Department reinstated a jury's finding of damages against the New York City Department of Environmental Protection for state labor law violations. Rafael Lopez was working at an electrical building at the Newtown Creek Wastewater Treatment Plant. The City of New York owned the facility and the New York City Department of Environmental Protection managed the facility. While working at the facility, Mr. Lopez fell backward at the facility and uncapped piece rebar impaled Mr. Lopez.
The accident caused Mr. Lopez severe injuries, which required hospital treatment and surgery. Mr. Lopez also suffered a herniated disc and underwent numerous surgeries to repair the disc, as well as physical therapy and injections to help with the pain. It was determined that Mr. Lopez's condition will continue to worsen and that he will eventually need more surgery. What is more, it is expected that Mr. Lopez will require some form of treatment for the rest of life.
Injured Worker Filed Lawsuit Against City for Damages
As a result of the injuries suffered in the accident, Mr. Lopez filed a lawsuit against the city and other parties to recover compensation for his injuries. A jury awarded Mr. Lopez $2,000,000 for past pain and suffering, $123,519 for past lost income, $162,927.67 for past medical expenses, $3,000,000 for future pain and suffering, $400,000 for future lost income, and $1,107,434.50 for future medical expenses. After the verdict, Mr. Lopez agreed to reduced damages for pain and suffering to $1.5 million.
The city appealed to the jury's finding. The appellate court, however, agreed with the finding of the jury. Specifically, the court noted that New York's Labor law "imposes a nondelegable duty of reasonable care upon owners and contractors to provide reasonable and adequate protection and safety to persons employed in, or lawfully frequenting, all areas in which construction, excavation or demolition work is being performed." In particular, employers must keep floors, platforms and similar areas free from dirt, debris, scattered tools, materials, and sharp projections "as may be consistent with the work being performed."
The appellate court held that Mr. Lopez "established his prima facie entitlement to judgment as a matter of law on the issue of liability on the cause of action alleging a violation of labor law [by showing a violation of the Industrial Code] and that such violation was a proximate cause of his injuries." In addition, the appellate court found that the jury's award for $3 million for future pain and suffering was reasonable compensation and reinstated the award.
Contact a Brooklyn Workplace Injury Lawyer
If you or a loved one has suffered a workplace injury, an experienced Brooklyn workplace injury lawyer can help you protect your rights. The Brooklyn workplace injury lawyers at Peters Berger Koshel & Goldberg, P.C. have extensive experience helping workers injured in a construction.