Skip to Content
Police Misconduct Cases Soar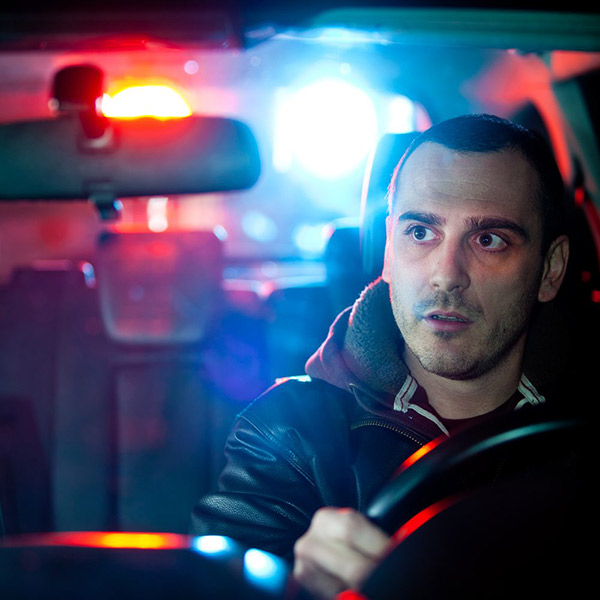 It is impossible to ignore the media attention that police brutality cases have received over the past few years. Following the famous Michael Brown case in Ferguson, Missouri and the Eric Garner case in Staten Island, Americans are more attuned to police misconduct than ever before. This is likely directly correlated with the rise in police misconduct claims and settlements across the country.
Do not be intimidated by the police. Cooperate with officers at all times, but do not forget your rights. If you are arrested and injured by the police, you have the right to file a police misconduct claim to seek compensation for your expenses related to your misconduct-related injury.
How You Can be Injured by Police Misconduct
You can be injured by a police officer in all the same ways you can be injured by any other individual during a physical altercation. Some examples of injuries sustained by police misconduct victims include:
Broken bones;
Scars;
Bruises;
Cuts from handcuffs that are too tight;
Black eyes; and
Cuts.
If you have previously been injured or suffer from a medical condition, a physical assault from a police officer can make your condition worse. When you are arrested, tell the officer about your condition. If you are mishandled despite notifying him or her of your condition, note this in your claim.
Filing Your Police Misconduct Claim
As with other types of personal injury claims, substantial evidence is key to a successful police misconduct claim. As the victim, this means that you need to do your best to recreate your misconduct event in words. Write down every detail you can remember about your incident and if possible, get the name and contact information for all witnesses. Takedown the officer's name and badge number if possible.
Seek medical attention for your injury as soon as you can. This is important for two reasons:
1. Treating your injury in a timely manner will make it easier for you to make a full recovery; and
2. You will need to provide your diagnosis and record of your treatment as evidence for your claim.
Once you have received adequate medical care, contact an experienced personal injury attorney to determine whether you have grounds to move forward with your claim. If so, he or she will help you by helping you gather the necessary evidence and representing your claim in court.
Personal Injury Lawyer Brooklyn
As one of the most knowledgeable personal injury lawyers Brooklyn has to offer, Peters Berger Koshel & Goldberg, P.C., can provide you with top-quality legal guidance and the dedicated representation your case needs when you are suffering from an injury caused by police mishandling. Contact our one of the most established and aggressive personal injury lawyer Brooklyn has to offer today to schedule your free legal consultation and case evaluation with us. Do not wait to make the call – know your right to seek the compensation you deserve for your economic losses.
Contact us today at 1-800-836-7801 or 718-596-7800 to set up your appointment with our firm. We are conveniently located at 26 Court Street Suite 2803 in Brooklyn.