Skip to Content
How to Manage Your Finances if a Workplace Accident has Prevented You from Working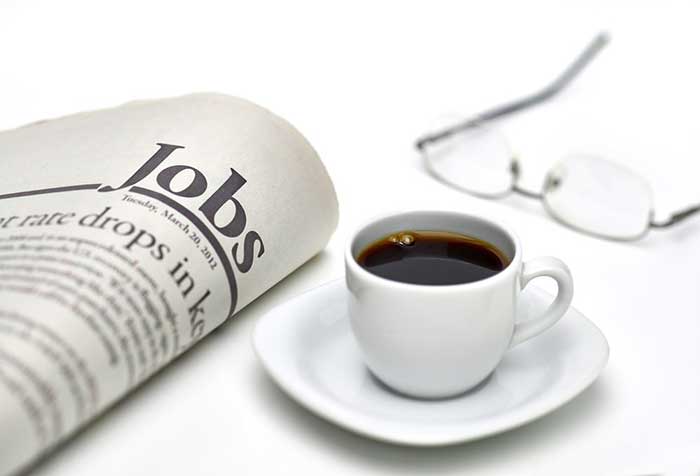 When you are injured on the job, you might find yourself worrying about how you will continue to meet your expenses and care for your family. If you receive a settlement through a workers' compensation claim, your medical expenses and a portion of your lost wages are covered. But in many cases, injury victims find that their workers' compensation coverage simply is not enough to meet their needs. In New York, injured workers only receive two-thirds of their average weekly wage and may not collect compensation for the first seven days of their workers' compensation period.
If you are suffering from a workplace injury, you need to have a financial plan. Follow the guidelines below to help you manage your money while you are out of work:
Make a Budget
This is the most important part of any financial plan. Document all sources of income, all deductions, and all expenses on a weekly or monthly basis, depending on how you are paid and when your expenses are due. Then, use a program like Microsoft Excel or a notepad and pencil to determine how much money you can afford to allocate to each expense.
Track All Your Spending and Expenses
As you continue living with your new budget, track the money you spend. You can do this with Mint, an online program, or on paper. At the end of the week or month, examine how you spent your money and see if you can find ways to cut costs. Maybe you can make coffee at home instead of going out for coffee, or maybe you will find that you do not need three different streaming services. Enlist your partner and any other household members to develop spending strategies for the upcoming weeks and months.
Keep Building Your Credit
Get a low interest or secured credit card and pay its balance off in full every month. Positive credit will help you financially in the long run. Work this credit card into your budget to avoid overspending. Some individuals find it helps to decide at the beginning of each week or month on the amount they will charge to the card, and then stop using it for the remainder of the billing cycle once they have reached that amount. Find a way to use your credit card that works with your budget and lifestyle.
Brooklyn Workplace Injury Attorneys
If you have been injured in a workplace accident, you need the legal advice and representation of experienced, passionate Brooklyn workplace injury attorneys. Managing your finances after a workplace accident has prevented you from working can be difficult. However, partnering with the expert Brooklyn workplace injury attorneys at Peters Berger Koshel & Goldberg, P.C. can help your chances of recovering due compensation. Call the experienced Brooklyn workplace injury attorneys at Peters Berger Koshel & Goldberg, P.C. at 1-800-836-7801 or 718-596-7800 today to schedule your free legal consultation and case evaluation with our firm.
Do not wait to begin working with one of the experienced Brooklyn workplace injury lawyers at our firm. When you are suffering from an injury, you need to be proactive about your claim's deadlines. We are here to guide you through the workers' compensation claim process and keep you on track. Contact us today or come to our office at 26 Court Street Suite 2803 in Brooklyn to schedule your appointment with us.