Skip to Content
Bronx Car Accident Kills 2, Critically Injures Another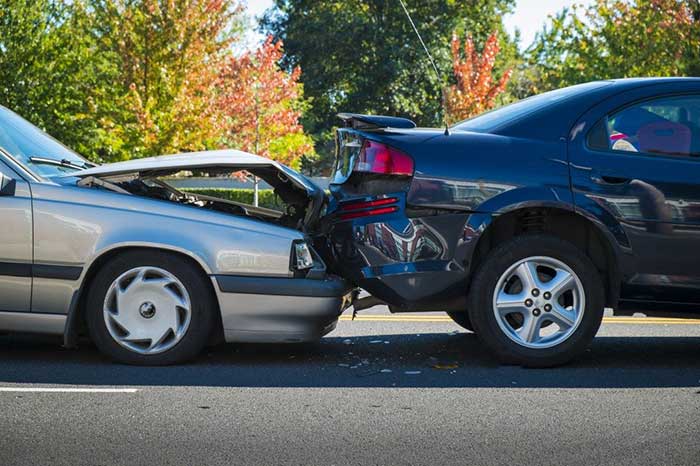 An unintentional accident, including car and other motor vehicle accidents, comprises one of the leading causes of death in the United States. According to the Centers for Disease Control and Prevention, 126,438 people died in the United States from various unintentional accidents. Thousands of more people suffered injuries from these accidents, including car accidents.
New York is no different, and each year thousands of people die or are injured in car accidents throughout the state. Speaking to a knowledgeable accident attorney in New York can help clear up any questions you might have regarding your case and which steps are necessary to take next.
Deadly Bronx River Parkway Car Accident
Last month, a mini cooper smashed into a tree on the Bronx River Parkway after the driver of the mini cooper lost control of the wheel. The crash occurred around 4:00 a.m. The mini cooper split into two pieces and half of the car burst into flames.
The driver and the front-seat passenger were thrown from the car. Tragically, the driver died and the other passenger remained in critical condition after the accident. A third passenger, who was trapped in the rear seat, died at the scene.
The accident occurred while the mini cooper and another car apparently raced each other. According to one witness, the cars were "going at least 90, 95 mph." The police believe that speeding contributed to the accident.
New York Car Accident Statistics
Unfortunately, car and motor vehicle accidents occur every day. Motor vehicle accidents can cause catastrophic injuries and, as demonstrated in the Bronx accident, can, unfortunately, result in death.
In 2012, according to the New York State Governor's Traffic Safety Committee, there were 294,757 car crashes in New York state. These accidents caused 1,082 fatalities and 123,296 personal injuries and resulted in 170,379 instances of damage to property.
Not surprisingly, several counties in New York City were in the top 10 for the number of crashes, including Queens and Kings Counties. The counties with the most car crashes in 2012 were Nassau and Suffolk, respectively.
Speeding and Car Accidents
Speeding is one of the most common causes of car accidents in New York. Of the car accident fatalities in the state, "30 percent of traffic fatalities list speeding as a contributing factor." The number of accidents caused by speeding has apparently been increasing in recent years.
Speeding is a problem because higher speeds require more time for vehicles to stop and cause accidents to be more violent. Furthermore, safety devices, such as airbags and seat belts, are less effective at higher speeds.
Contact a New York Auto Accident Attorney
While you can help reduce the risk of car accidents by driving at (or below) the speed limit and paying attention to road conditions, you cannot stop other people from driving negligently or recklessly. If you or a loved one has been injured in a car accident, you should contact an experienced New York auto accident attorney to help protect your rights. Peters, Berger, Koshel & Goldberg, P.C. have attorneys with extensive experience evaluating car accident claims and helping car accident victims obtain compensation for their injuries. Contact our firm today at 718-596-7800 or 1-800-836-7801 for a consultation. We will evaluate your case and advise you regarding the appropriate course of action. We want to help you obtain the compensation you deserve.