Skip to Content
Medical Examiner Report: Joan Rivers Died From Treatment Complications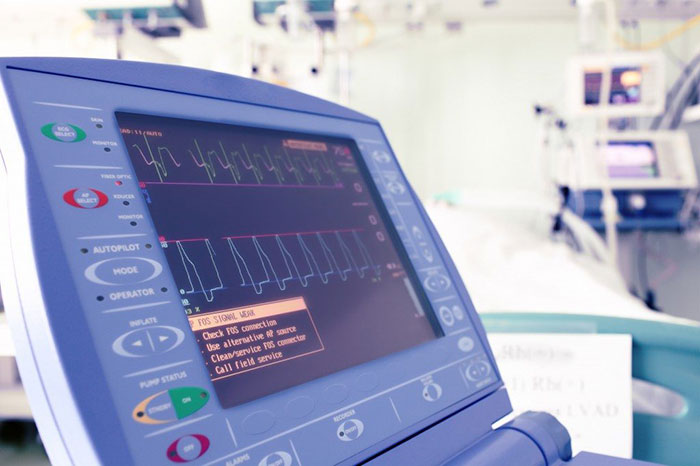 Joan Rivers, the longtime actress, comedian, writer, producer, and TV host, tragically died in September after she stopped breathing and went into cardiac arrest during a routine procedure on her throat.
In August, Ms. Rivers visited a private clinic for a procedure on her throat to evaluate changes in her voice and to determine if she had acid reflux. Ms. River's doctors sedated Ms. Rivers with Propofol, a powerful anesthetic that has been tied to Michael Jackson's death. During the procedure, which was supposed to be routine, she went into cardiac arrest.
Emergency medical workers were called and Ms. Rivers was rushed to Mt. Sinai Hospital, where she was placed on life support. The hospital placed Ms. Rivers into a medically-induced coma. Ms. Rivers died several days later after her family made the decision to remove her from life support.
Did Medical Error Lead to Ms. Rivers's Death?
The New York City medical examiner ruled recently that Ms. River's died after a "therapeutic complication" during her surgery. The official cause of death was "anoxic encephalopathy due to hypoxic arrest," or simply low blood oxygen. The report did not mention that medical error or negligence caused her death. Instead, the report stated that her death was "a predictable complication of medical therapy."
Melissa Rivers, the daughter of the late Ms. Rivers, believes medical error caused her mother's death. Ms. Rivers' daughter plans to sue the doctor who performed her mother's throat surgery. Apparently, the type of procedure performed on Ms. Rivers should not occur outside of a controlled hospital setting.
The attorney for the doctor who performed Ms. Rivers's throat surgery will not discuss the medical examiner's report until he has had "an opportunity to read and evaluate the complete M.E.'s report." According to one medical expert cited in The New York Times article, the expert believes that Ms. Rivers had brain death before the emergency medical personnel arrived at the facility.
The New York State Health Department is also looking into the circumstances surrounding the death. The medical facility where the surgery occurred is being investigated but is still open for patients.
Contact a New York Attorney Today
Identifying medical and doctor errors requires an experienced New York doctor error attorney. The Peters, Berger, Koshel & Goldberg, P.C. has a team of experienced doctor error attorneys and consults with a network of medical experts and doctors to identify and prosecute medical malpractice claims.
If you or a loved one has suffered an injury because of a doctor, contact our law firm at 1-800-836-7801 or 718-596-7800 to schedule a consultation. Our firm wants to protect your rights and to help you and your family obtain the compensation you deserve. Don't hesitate to reach out to us today for a free consultation and case evaluation.