Skip to Content
Nursing Care Employees Charged With Neglecting 79-Yr-Old Patient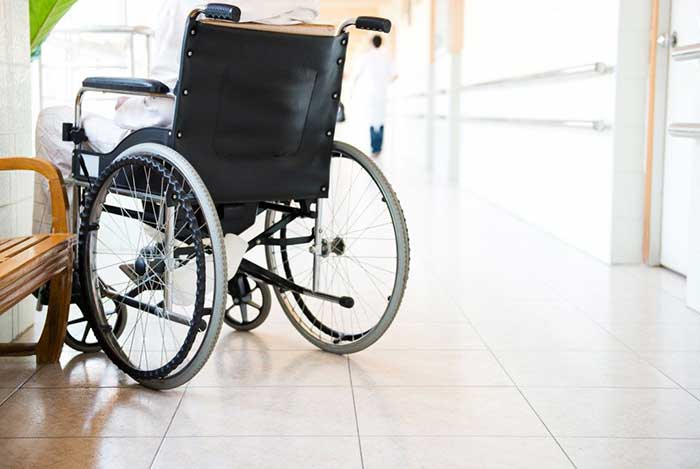 Two employees working at the nursing care facility Terrace View Long Term Care Facility in Buffalo have been charged with neglecting a 79-year-old patient. The patient, who is non-ambulatory and depends on nursing staff, suffers from Alzheimer's disease and dementia.
A hidden camera placed in the patient's room revealed that two certified nursing aides failed to employ two people to perform incontinence care and did not use a mechanical lift to transfer the patient. The two employees made matters worse when they allegedly falsified documents to conceal their actions.
In response to the arrest, Attorney General Schneiderman stated that "[n]ursing home residents are among [the] state's most vulnerable citizens," and the Attorney General's office "will use every tool in [their] arsenal, including hidden cameras, to ensure that those most in need of help are safely cared for and treated with respect and dignity."
New York Grades Low in Nursing Care Services
When it comes to providing home care services for the elderly, unfortunately, New York is apparently one of the worst states. Families for Better Care, a nursing home resident advocacy group, gave New York a grade of "F" for nursing home care and ranked New York 45th overall. One of the primary problems was inadequate staff, which can contribute to nursing care neglect and abuse.
Signs of Nursing Home Abuse
Nursing home abuse and neglect can be caused by a variety of factors, including poor employee training and management and lack of nursing home standards and quality control. Nursing home abuse can occur in a variety of forms, and as such, there can be numerous symptoms and signs of abuse. Some signs of abuse include:
Unexplained injuries, including cuts, bruises, and burns;
Bedsores;
Dehydration or malnutrition, including sudden or unexplained weight loss;
Loss of hair;
Infections; and
Stained or bloody clothing or sheets
These signs of abuse are easy to identify because of the physical manifestation. Not all signs of abuse, however, are clear. Some of the less obvious signs of abuse include:
Fear, anxiety, and depression, including physical and emotional withdrawal;
Sudden, unexplained changes in behavior; and
Loss of personal property and strange, unexplained financial transactions.
Contact a New York Nursing Home Abuse Attorney
If you or a family member has suffered from nursing home abuse, the nursing home abuse and negligence lawyers at Peters Berger Koshel & Goldberg, P.C. can help protect your rights. Our New York nursing home abuse attorneys have extensive experience representing victims of nursing home abuse and neglect to help victims obtain the compensation they deserve.
Contact our attorneys at 1-800-836-7801 or 718-596-7800 for a free consultation or visit our Brooklyn office to see how our attorneys can help you protect your rights.