Skip to Content
Nurses Have One of the Highest Rates of Work-Related Injuries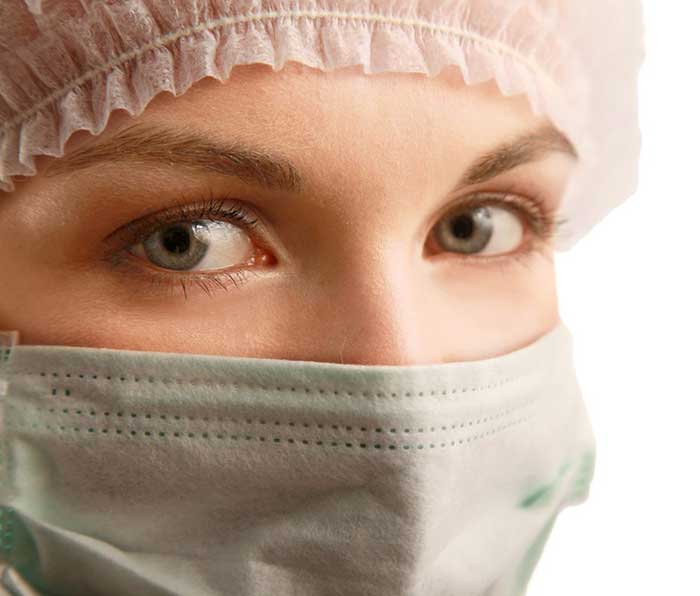 Surprisingly, health care workers have one of the highest rates of injuries of any worker in the United States. According to a report in the American Society of Safety Engineers' Professional Safety journal, in 2011, 15.2 million healthcare workers at nursing and residential facilities across the United States suffered work-related injuries. The report found that the rate of work-related injuries to health care workers trailed only outdoor wilderness professions, such as commercial loggers and fishermen.
All of these injuries and illnesses to health care workers have significant ramifications for the employers, but more importantly, the workers who suffer the injuries. It is estimated that work-related injuries to health care workers in 2011 cost the industry $13.1 billion and forced workers to miss more than 2 million workdays. If you have suffered an injury at work, our experienced Brooklyn workplace injury lawyers can protect your rights. Contact us today for help with your work-related accident and injury.
Why Do Nurses Have A High Rate of Workplace Injuries?
So why exactly are health care workers particularly susceptible to suffering work-related injuries and illnesses? An article in NPR news tries to answer this question by looking at health care professionals in Massachusetts. According to the article, a primary cause of work-related injuries to nurses is lifting and moving patients. Safety guidelines limit the amount of weight that nurses should lift to 50 pounds. Nurses, however, often have to lift much more than this limit while moving or lifting patients who can weigh hundreds of pounds.
Common Injuries Suffered by Health Care Workers While Trying to Move or Lift Patients Include:
Back sprains and strains;
Neck and shoulder sprains and strains;
Herniated discs; and
Other musculoskeletal problems.
According to the article, "more than 2,800 healthcare workers in private hospitals in Massachusetts missed work in 2013 because of a musculoskeletal injury." One nurse quoted in the article actually believes this number should be higher because many injuries and illnesses go unreported or unnoticed. Hospitals have been trying to reduce the number of work-related injuries caused by lifting and moving patients. One method has been to introduce lifts in order to reduce the strain on workers. Hospitals have also been introducing safe patient handling programs. Unfortunately, many hospitals still do not have lifts and do not publish adequate safety handling procedures.
Contact a Brooklyn Workplace Injury Attorney to Protect Your Rights
If you believe that you have suffered a work-related injury because your employer has failed to provide adequate safety measures, the experienced Brooklyn workplace injury lawyers at Peters Berger Koshel & Goldberg, P.C. can help. Contact our Brooklyn workplace injury attorneys at 1-800-836-7801 or 718-596-7800 for a free consultation. Or, you can also visit our Brooklyn office to see how our attorneys can help you protect your rights.