Skip to Content
New York Surgical Error Lawyer Says Record Number of CT Patients Killed/Hurt in 2013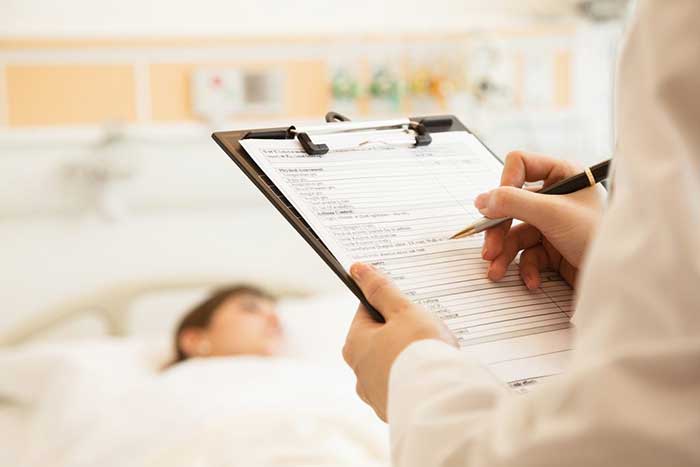 According to a recent report from the Connecticut Department of Public Health, Connecticut hospitals reported a record number of patients who were seriously injured or killed as a result of hospital errors in 2013. Not surprisingly, some of the largest hospitals in the states reported the most medical errors, including:
Yale-New Haven Hospital with 94;
Hartford Hospital with 68;
Saint Francis Hospital with 48;
St. Vincent's Medical Center with 33; and
Bridgeport Hospital with 23.
New Milford Hospital had the highest medical error rate with 78.6 adverse events per 100,000 patients days. Danbury Hospital had the next highest medical error rate with 62.8 adverse events per 100,000 patient days. According to the report, adverse events are defined as incidents where a patient dies or is injured as the result of medical intervention, rather than the underlying medical condition. There were a variety of causes that contributed to adverse events, including:
Patients harmed by foreign objects left in the body, 25, including sponges, drain tips, and clamps;
Patients harmed by perforations during medical procedures, 79;
Slip-and-fall accidents at hospitals, 90;
Surgeries on the wrong site, 13; and
Medication errors, 6.
Common Causes of Hospital Errors Resulting in Injuries and Fatalities
For the most part, hospitals, doctors, staff, and other medical providers do a terrific job of providing treatment and services to patients. Unfortunately, however, medical errors still occur and they occur far too often. And when they occur, they can result in serious injuries or fatalities to patients. Common causes of medical errors include:
Misinterpretation of diagnostic and radiological tests;
Medication errors, including wrong medication or incorrect dosage;
Incorrect diagnosis
Surgery on the wrong body part or on the wrong patient;
Hospital-acquired infection; and
Failure to provide appropriate follow-up care.
It is important to reach out to an experienced medical error attorney if you believe that you may be the victim of a medical error.
Contact a New York Surgical Error Lawyer If You Have Been a Victim
If you have been the victim of a medical error, our New York surgical error lawyer can help protect your rights. At Peters Berger Koshel & Goldberg, P.C., experienced New York surgical error lawyers have extensive experience helping individuals obtain compensation for their injuries. We will fight for your rights to make sure that you recover the necessary compensation to help you now and to plan for your future.
Contact our New York surgical error lawyer at 1-800-836-7801 or 718-596-7800 for a free consultation or visit our Brooklyn office to see how our attorneys can help you protect your rights.