Skip to Content
Lead Poisoning and the Effects it can have on Children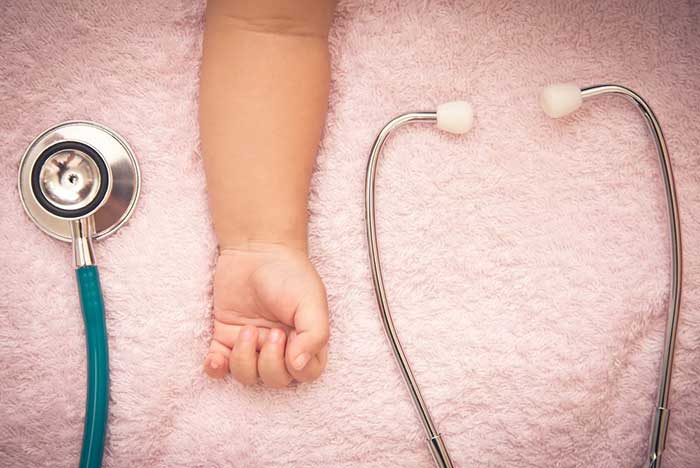 Lead poisoning is not pretty. As thousands of parents have learned over the past decades, children who ingest lead can suffer from gruesome medical problems and developmental delays, some of which affect the child permanently. When the connection between lead and these medical issues was determined, the United States passed legislation banning the use of lead-based paints in homes. This was in 1978. Although homes built after that year are generally lead-free, children who live in homes built prior to 1978 are often at risk of lead exposure in their homes.
If you purchase a house or move into a rental property that was built before 1978, ask the property's owner whether there is lead-based paint in the home. The dangerous paint could have been removed and replaced in recent years, but it is also possible that it has not. If your child suffers from lead poisoning because of a landlord or home seller's failure to disclose the lead-based paint in your home, you could be entitled to file a personal injury claim on behalf of your child to recover compensation for his or her damages.
Symptoms of Lead Poisoning
Some of the symptoms of lead poisoning in children include:
Vomiting;
Reduced appetite;
Abdominal pain;
Constipation; and
Irritability.
Long-term health problems that children and infants who ingest lead can suffer include:
Developmental delays;
Slowed growth;
Learning problems;
Seizures;
Poor concentration skills;
Hearing damage;
Decreased muscle growth;
Kidney damage;
Damage to the nervous system; and
Poor coordination.
If your child displays any of the above symptoms, take him or her to the doctor for a lead poisoning test. Sometimes, symptoms of lead poisoning do not manifest in a child until years after his or her exposure because they are not apparent until he or she begins to attend school.
How to Seek Legal Action if your Child has Suffered from Lead Poisoning
After your child's pediatrician has confirmed that his or her symptoms are due to lead poisoning, contact an attorney who has experience handling lead poisoning cases to determine if you have grounds for a personal injury claim. You will need to prove that your child's illness was directly caused by his or her exposure to lead in your home, which was in turn directly caused by the previous owner or your landlord's negligence. Photographs of deteriorating wall cover, documents attesting that the home is lead-free, and your child's pediatrician's written opinion can all be used as evidence to prove your claim.
Work with a New York Lead Poisoning Attorney
Lead poisoning can have a lifelong impact on a child. If your child suffers from lead poisoning because of another party's negligence, you could be entitled to monetary compensation through a personal injury claim. Speak with our team of New York City lead poisoning attorneys at Peters Berger Koshel & Goldberg, P.C. to learn more about your rights. Contact our firm today to schedule your initial legal consultation in our Brooklyn office.