Skip to Content
New York City Lead Regulations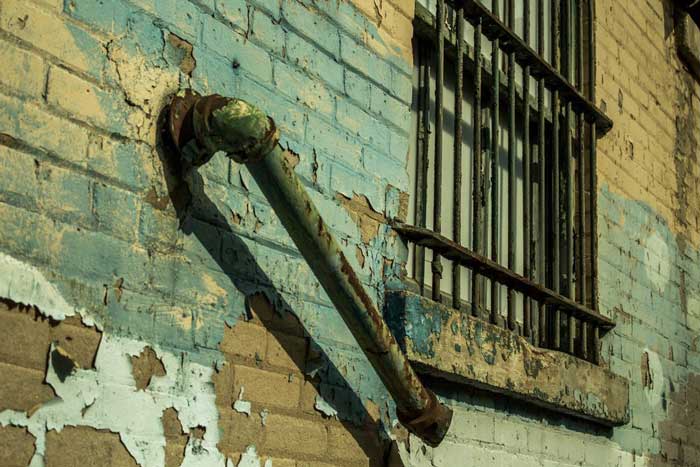 Lead paint has been an issue with homes for many years. It has been known to cause physical and mental issues, especially in children. Lead paint was banned from use in homes and other residences in 1960. Given that this was nearly 60 years ago, you would think that this would no longer be a concern, but it is. There are tens of millions of homes that still contain lead paint because landlords have failed to update them with safer paint.
Fortunately, states are taking action to warn tenants and urge landlords to update their residences. New York City, in particular, has a law that forces landlords to identify and fix instances of lead paint in places where young children live. Local Law 1 of 2004 applies to buildings:
Constructed before 1960;
With three or more apartments; and
With children under age 6 as residents.
Owners are required to correct all hazards and violations. Sources of lead in the home include lead-contaminated dust, peeling paint and paint present on chewable surfaces, friction surfaces, and impact surfaces.
If a landlord is found in violation, the corrections must be made by trained workers. When a child has been found to have a high lead level in the blood, the corrections must be made in accordance with New York City Health Code § 173.14.
Lead Regulations for Landlords
When a building is built before 1960 and has children under age 6, landlords must investigate lead paint hazards and fix them using approved methods. They must correct all violations and maintain records on all work performed. They must also inquire with tenants if a child under age 6 will live in the unit. Landlords must also provide tenants with a pamphlet informing them about lead and include a notice about owner responsibilities.
On an annual basis, landlords must send annual lead notices to all tenants. They must also physically investigate units where children reside and look for paint issues in common areas.
The regulations set forth in Local Law 1 do not apply to units in a building where the title is held by a condominium and the shareholder lives in the unit. Also, a property owner may be able to file an exemption by submitting the required testing and documentation.
If you live in an older building and your child has suffered lead poisoning due to your landlord's negligence, you may be able to seek compensation. You will need to provide proof of your child's heightened lead levels to prove your case.
Work with an Experienced Lead Poisoning Attorney
Lead poisoning is a serious health concern, especially for young children. If you or a family member is suffering from the symptoms of lead poisoning after living in an older residence, you may have a legal case.
If your child has high lead levels in their blood, contact the lead poisoning attorneys at Peters Berger Koshel & Goldberg, P.C. They can assess your case and hold your landlord liable. Schedule a free initial consultation by contacting our office at 718-596-7800.