Skip to Content
Court Awards Man $2.3 Million Because Doctor Failed to Treat Infection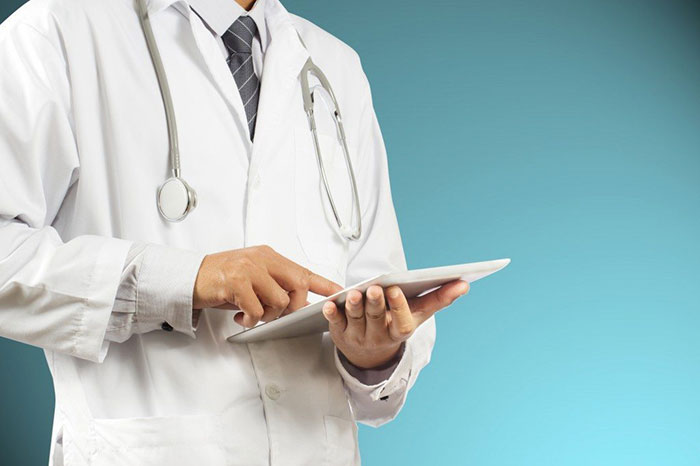 When you visit a doctor, whether it is for surgery or for a relatively minor checkup, you rely on the doctor's expertise and skills and you believe that your doctor will provide proper treatment. For the most part, doctors do an excellent job performing their duties; however, too often, physicians or other health care providers fail to properly diagnose or treat a medical condition. When this happens, catastrophic injuries and even death can occur.
If you have suffered injuries as a result of your doctor's error, you may have a case for medical malpractice or negligence and you may be able to obtain compensation for your injuries. An experienced New York medical malpractice attorney can analyze your case to determine if you have a claim.
Medical malpractice and negligence cases can occur in a variety of situations. Some common examples include failure to order proper tests, failure to properly diagnose a condition, and failure to monitor a patient. A recent New York medical malpractice lawsuit highlights the dangers that can occur when a doctor fails to provide proper treatment.
Doctor Fails to Treat Infection; Jury Awards Patient $2.3 Million
A jury in Rockland County awarded $2.3 million in compensation to a man who suffered a serious infection that went untreated by his doctors. In 2010, 52-year-old John Antonucci visited Hudson Valley Radiology Associates for an MRI. During his MRI, he received an injection, which is believed to have caused a serious infection.
A couple of days later, Mr. Antonucci checked himself into Nyack Hospital. The hospital performed a culture test, which apparently showed that he suffered from a serious and painful bacterial infection that needed immediate treatment. After a brief visit with a doctor, the hospital released him. Two days later, Mr. Antonucci was rushed back to the hospital, but significant damage had already been done. The infection severely damaged his hip, which required hip replacement surgery.
Mr. Antonucci filed a medical malpractice lawsuit in 2011 claiming that his doctor at the Nyack Hospital failed to properly treat his condition and left a serious infection undiagnosed. After a three-week jury trial, the jury awarded Mr. Antonucci $2.3 million in damages to compensate him for his irreparable injuries and constant pain. He is unable to work at his construction job and is limited in most of his daily activities.
Contact a New York Surgical Error Attorney
Unfortunately, the type of medical malpractice in Mr. Antonucci's case—failure to diagnose and to treat—occurs far too often and patients can suffer devastating injuries. If you or someone you know has suffered injuries as a result of a physician's or other health care provider's negligence, a New York surgical error attorney can help you with your case.
Contact the attorneys at The Peters, Berger, Koshel & Goldberg, P.C.'s today for a free initial consultation and case evaluation. We want to help protect your rights to make sure you obtain the compensation you deserve. Don't hesitate to call us today for immediate assistance at 1.800.836.7801 or 718-596-7800.