Skip to Content
Dogs Attack and Kill Elderly Woman's Two Pet Goats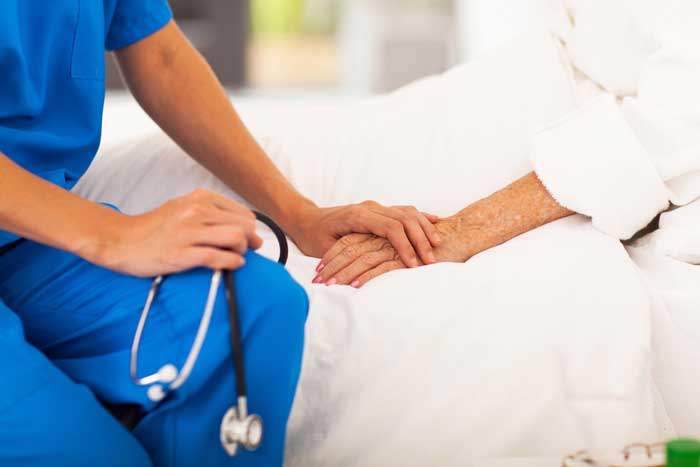 A recent dog attack in New City, New York has resulted in a New York judge having to decide the fates of two dogs. Several weeks ago, two pet dogs mauled and killed two pet goats owned by an elderly woman. Contacting an experienced Brooklyn personal injury attorney can help answer any questions or concerns you may have regarding your case.
A pair of Labrador retrievers killed the 83-year-old woman's two Nigerian dwarf goats. The woman tried to save her goats, but unfortunately, there was nothing she could do. One of the dogs was on top of one of the woman's goats. The goats' owner tried to get the dog off, but she said that "knew I was no match for him."
The elderly woman believes that these same dogs had been in the area last Thanksgiving when two different goats were killed. Consequently, the woman reacted by installing a higher fence on her property. The dogs apparently obtained access to her property by coming up steps over the chicken coop and then down into the area where the goats were located. Once the dogs were in the enclosure, however, they could not get out. The dogs were still in the enclosure once the police arrived.
Fortunately, the dogs did not attack any person and the elderly woman did not suffer injuries in trying to defend her goats. The dogs' owner and family, including three children, were "extremely saddened by this whole situation." It is believed that the dogs found the woman's property and the goats when the dogs made their way back to their owners, who recently moved to a new address.
Now, it will be up to a judge whether the dogs are euthanized. The judge will apparently make one of three decisions in deciding what to do with the dogs. First, the judge could return the dogs to their owners. Second, the judge could order that the dogs be euthanized. The last option is to separate the dogs and have them adopted out of the area. Until a final decision is made, the dogs will be housed at a local animal shelter.
New York Dog Bite Law
Under New York law, an owner of a dog is strictly liable for any injuries caused by a dog that is considered "dangerous." A dangerous dog is one that:
Without justification attacks a person, companion animal, farm animal and causes physical injury or death;
Behaves in a manner which a reasonable person would believe poses a serious and unjustified imminent threat of serious physical injury or death to one or more persons, companion animals, farm animals or domestic animals; or
Without justification attacks a service dog, guide dog or hearing dog and causes physical injury or death.
The owner of a dangerous dog is strictly liable for any medical costs resulting from an injury caused by the dog. What is more, depending on the nature of the attack, a dog attack can carry up to a $3,000 civil penalty and up to one year in jail.
Contact an NYC Dog Attack Attorney
If you or a family member has been injured in a dog attack, contact a New York dog attack attorney today to find out what rights you have. Depending on the nature of the dog attack, you may be able to recover compensation for your injuries, including medical costs.
The New York City dog attack attorneys at Peters, Berger, Koshel & Goldberg, P.C. have extensive experience prosecuting dog attack claims and helping victims protect their rights. Contact our dog bite attorneys today for a free initial consultation at 1800-836-7801 or 718-596-7800.