Skip to Content
Engineer Charged With Failing to Assess Manhattan Building Where Toddler Died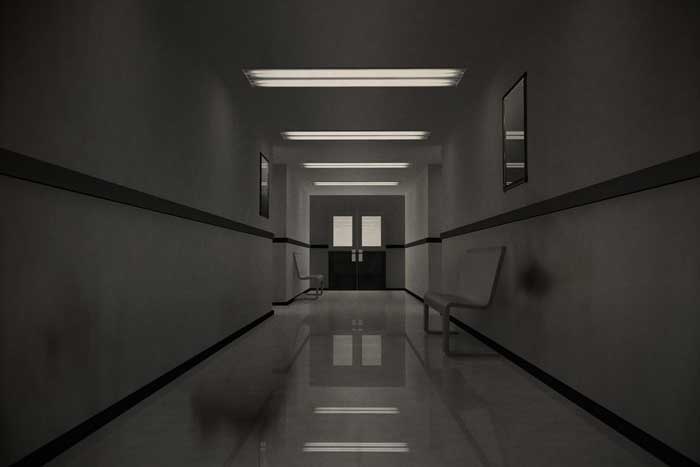 Building codes exist to protect people from being injured or becoming ill in their homes, workplaces, and other places they frequent. New building codes are created and old codes are updated fairly frequently in the United States as new concerns arise and changing societal factors make new structural designs and features necessary. Although some building codes, such as the International Code Council (ICC)'s building codes to allow buildings to survive earthquakes, are universal, others are specific to the cities and states that enact them. One example of a city-specific building code is the 1980 law that any New York City building taller than six stories has its facade inspected for structural integrity every five years.
When building codes and local laws are disregarded, innocent victims can be hurt or killed. When this happens, the victim may have grounds for a personal injury claim. Such a tragedy occurred in Manhattan in 2015, when a portion of the facade of an Upper West Side building crumbled and fell more than eight stories to the ground, fatally striking a two-year-old girl. The engineer tasked with examining the building in 2011, Maqsood Faruqi, was charged with the felony of issuing a false instrument for filing after he allegedly reported that the building was safe despite failing to visit the building and to review its previous inspection records.
Injuries Related to Building Code Violations:
There are a lot of ways you can be injured or killed because of another party's negligence in building or maintaining a building. Some examples of the ways an individual can suffer because of building-related negligence include:
Developing mesothelioma after being exposed to asbestos in a building;
Being hurt by a falling portion of a structure;
Falling on a piece of uneven pavement or a damaged stairway;
Suffering from an illness caused by lead paint;
Suffering from smoke inhalation or burns because of an inadequate fire alarm or fire escape; and
Being trapped in a faulty elevator or another poorly-designed or maintained portion of a structure.
Whether a building's owner or builder is at fault for a dangerous condition in or around a building can determine the type of claim you may file and with whom you may file it. For conditions within a building owner's control, such as a broken step, you may file a premises liability claim. For a dangerous condition caused by a builder's negligence, you could have grounds for a construction defect claim.
Work With an Experienced Personal Injury Lawyer in Brooklyn
If you or a loved one have suffered an injury because of a failure on the part of a landlord, a contractor, or a government official to abide by New York City's building codes, contact our team of Brooklyn personal injury attorneys at Peters Berger Koshel & Goldberg, P.C. today to discuss your case. If you have grounds for a personal injury claim, we can help you file it and pursue the monetary compensation you deserve for your expenses. Do not wait to get started with a member of our firm. Call us at 718-596-7800 to schedule your free case evaluation with us.