Skip to Content
Brooklyn Judge Declares Medicaid Impairment Fund Must Cover Home Birth Injuries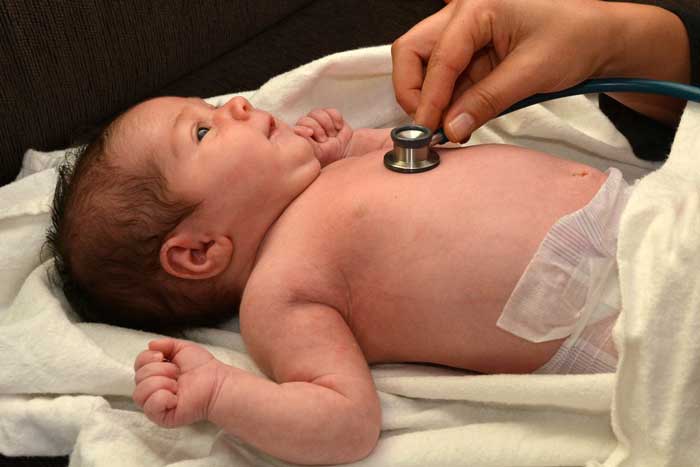 In a recent ruling, a Brooklyn judge ruled that the Impairment Fund, a special Medicaid fund created in 2011 to benefit newborns who suffer from neurological injuries at birth, must be available to those born at home as well as those born in hospitals. State Supreme Court Justice Marsha Steinhardt stated that it was not her intention to exclude home-born infants from this protection. She went on to state that because home births make up a significant minority of New York City's births – approximately 500 to 600 out of the more than 125,000 live births that occur in the city every year take place at home – they were overlooked in the original legislation. Now, parents who opt for home births have the right to seek compensation for the neurological conditions their children suffer because of malpractice through this indemnity fund.
There are many ways a physician or midwife's negligence can cause a newborn to suffer an injury at the time of his or her birth. These injuries can sometimes create a significant financial burden on the child's parents, including medical bills, special education, specialized care throughout the child's life, and the emotional distress that the family suffers because of the child's injury. If your child has suffered a birth injury because of medical malpractice, you could have grounds for a medical malpractice claim to recover these expenses. Contact a medical malpractice lawyer in Brooklyn to schedule your free initial consultation with a member of our firm.
Examples of Neurological Injuries
A neurological injury is defined as any injury to the brain or spinal cord that affects the nervous system. Some examples of neurological injuries include:
Traumatic brain injuries
Paralysis
Spinal cord injury
Quadriplegia
Paraplegia
Problems with coordination or balance
Muscular dystrophy
A newborn can suffer from a neurological injury as a result of a variety of malpractices by medical staff. Examples of careless actions that can lead to this type of injury include:
The rough handling of an infant after birth
The misuse of forceps or a vacuum extractor during birth
Failure to diagnose a problem with the fetus before birth
An incorrect dosage of drugs before or during the birth
Sometimes, a neurological condition is not discovered until the infant is examined by a pediatrician.
Medical Malpractice Lawyers in Brooklyn Can Help
A neurological condition can create significant burdens on a child and his or her parents for the rest of their lives. When a child's condition could have been prevented if a physician, nurse, midwife, or hospital exercised greater caution at or before the child's birth, the child's parents may be entitled to monetary compensation for their losses through a medical malpractice claim. To learn more about filing this type of claim, call Peters Berger Koshel & Goldberg, P.C. at 1-800-836-7801 or 718-596-7800 to speak to our team of experienced medical malpractice lawyers in Brooklyn.