Skip to Content
Nursing Home Basics: How to Ensure your Loved One is Being Properly Cared For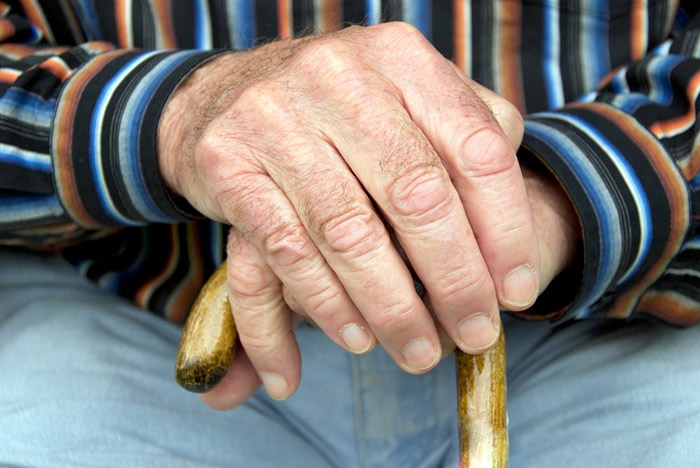 If you have an elderly parent or other loved one currently residing in a nursing home, you want to be certain that he or she is safe there. Although accidents and malpractice do happen in nursing homes, there are steps you can take to minimize your loved one's risk of becoming a victim.
If despite taking the steps listed below, your loved one suffers an injury from malpractice or negligence in his or her nursing home, you can seek compensation for his or her losses through a nursing home accident claim. Contact experienced Brooklyn accident lawyers to discuss the possibility of filing this type of claim and seeking the compensation your loved one needs. Do not feel powerless or like his or her injury is simply par for the course – individuals living in nursing homes rely on their loved ones to protect them. Be an advocate for your relatives.
Brooklyn Accident Lawyers
Aggressive and experienced Brooklyn accident lawyers can help your family if a nursing home negligence has taken place. When we place our loved ones in nursing homes, we do this with the assumption and trust that they will receive the utmost daily care. But sometimes, accidents happen. If your loved one has been injured in a nursing home accident and you want to seek monetary compensation to cover his or her damages, work with an experienced Brooklyn accident attorney to file and pursue a nursing home accident claim. Contact Peters Berger Koshel & Goldberg, P.C. today at 1-800-836-7801 or 718-596-7800 to schedule your legal consultation with a member of our firm. Our office is conveniently located at 26 Court Street Suite 2803 in Brooklyn.
3 Easy Steps to Ensuring Nursing Home Neglect Doesn't Happen In Your Family
Be Present
Be a constant presence in your loved one's life. Visit often, call regularly and make yourself known to the nursing home's staff. By building a relationship with the people who directly care for your loved one every day, you make it easier for them to communicate with you about anything that goes wrong.
Eliminate Hazards in your Loved One's Room
Do not stack books or other objects so high that they can easily fall and hurt your loved one. Organize the wires to his or her electronics so they do not pose a tripping hazard. When all objects are within easy reach, your relative is less likely to become injured leaning out of bed or attempting to walk around the room.
Be Aware of Any Signs of Mistreatment
Mistreatment comes in many forms. An individual might suffer physical, emotional, sexual, or financial abuse at the hands of his or her caregivers. He or she might also suffer from neglect.
Know the signs of each type of mistreatment and talk to your relative regularly about the care he or she receives. Encourage him or her to discuss any mistreatment he or she faces with you. Be on the lookout for unexplained bruises or scarring as well as changes in attitude and mysteriously lost money and valuables. The signs of neglect often include your relative and his or her room appearing dirty, your loved one going without his or her medication, or your loved one missing meals.
Schedule your free case evaluation with Peters, Berger, Koshel & Goldberg, P.C. today.