Skip to Content
Brooklyn Dog Bite Attorneys Peters Berger Koshel & Goldberg, P.C.
Dog attacks can be devastating. Victims of dog bites, or the parents of children who are victims, should consult with an experienced Brooklyn dog bite lawyer as soon as possible after an attack to make sure they have the help and resources they need to deal with this horrifying experience. A Brooklyn personal injury attorney who is experienced with dog attack cases can help you determine the appropriate insurance or other resources that should be paid to you on behalf of the person responsible for an attacking dog.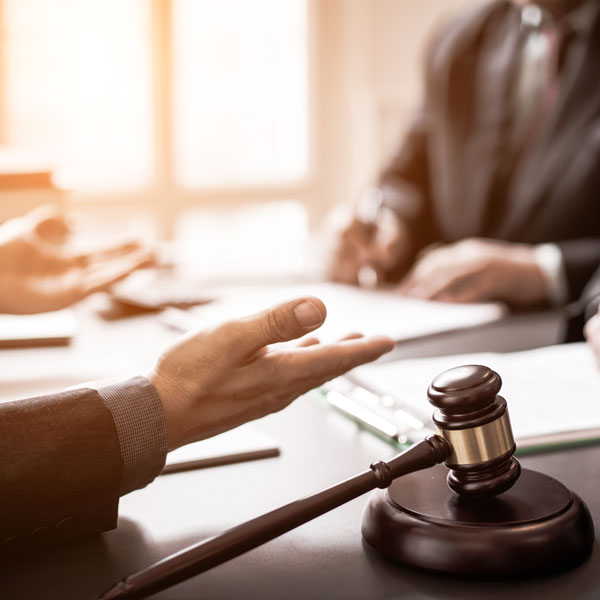 What to Do Following a Dog Bite or Dog Attack
Cleanse the wound with warm water, soap & hydrogen peroxide
See a doctor
Notify your local animal control agency about your dog bite incident. Share information including, the sequence of events and any information about the incident.
Take photos of the injuries resulting from the dog attack.
Photograph the area in which the attack occurred.
Collect contact information from all witnesses of the dog attack.
Make sure you do not sign anything from the dog owner, insurance company, or anyone else involved in the attack.
Brooklyn Dog Bite Lawyer Near You
In the state of New York, the statute of limitations regarding dog bites is three years.. You should speak with an experienced Brooklyn dog bite lawyer as soon as possible after the dog attack. The dog bite lawyers at Peters, Berger, Koshel & Goldberg, P.C. are experienced with New York dog bite case law and have been successful in winning large settlements & verdicts for dog bite victims.
At Peters Berger Koshel & Goldberg, P.C., our Dog bite attorneys have the knowledge and experience you need, and we can help you determine the sources of recovery based on the person responsible for a dog attack. In New York, when a dog bite or attack causes injuries, the person responsible for the dog may be responsible by law for the victim's damages. We will make sure your legal rights are protected. Our lawyers will also make sure that you or your child has the resources you need to help recover from the physical and emotional issues related to the potentially long-lasting effects of an animal attack.
If you or your child is the victim of an attack by a dog or other animal, please contact our lawyers to protect your rights. We offer Free Initial Consultation. Call us at 718-596-7800.
Experienced Personal Injury Attorney in Brooklyn